Product Description
Xiaomi Mi Power Line Communication help you broaden the reach of your wireless network using your home electrical wiring at 300 Mbps speeds with 2.4GHZ band.
---
Now it only has Chinese instruction book. We provide English version that ensure you use it accessibly. If you need the English versionpictures please contact us and we will sent it to your email.

Superior Wi-Fi Coverage- Extend WiFi range for big unit without needing to drill holes or add wires

One Mi Adapter matched Multi Access Points –It allows up to 7 Access Points connected at the same time.

Plug and Play, Widely Adapted- Support mainstream router on the market

Seamless Rroam and Security in Wireless Network – 2*2 External Antennas design for Access Point with a maximum of 300mbps Transfer speed. And 2.4GHZ band, through your electrical outlets to provide fast and seamless network for multiple devices
Product Information
Product name
Xiaomi PLC Mi Power Line Communication
Processor
QCA6410(Mi Adapter); QCA9533(Access Point)
ROM
8Mbit NOR FLASH(Mi Adapter); 16MB SLC Nand Flash

(Access Point)

Memory
64MB DDR2
2.4G WiFi
2X2( support IEEE 802.11N, a maximum of 300mbps

)

Antennas
Two external antennas
Wireless channel
2.4GHz Channel: 1,2,3,4,5,6,7,8,9,10,11,12,13
Operate system
Smart router OS MiWiFi ROM based on OpenWRT, support Android, iOS APP

management

Language
Chinese
Advanced functionality
Auto-pair, WiFi Roam,Online Terminal

Check

Management APP
Support Android, iOS
Protocol Standards
HomePlugAV, 802.3/3u (Mi Adapter); IEEE 802.11a/b/g/n/ac,IEEE 802.3/3u/3ab

(Access Point)

Warranty
1 year
Note: Xiaomi PLC Mi Power Line Communication need work with router(support routers from the third party)






From the Manufacturer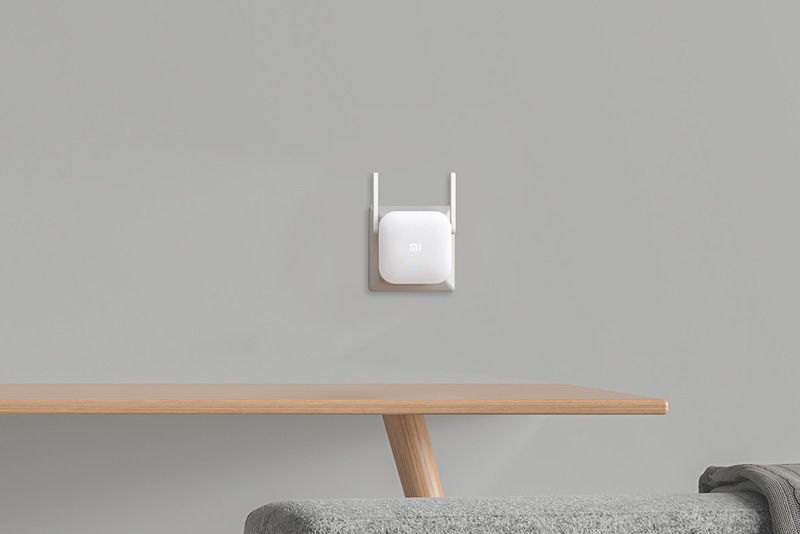 SUPERIOR WIFI COVERAGE
Connect Mi Adapter to your modem or router, then simply plug-in the Assess Point to the place where the signal is weak.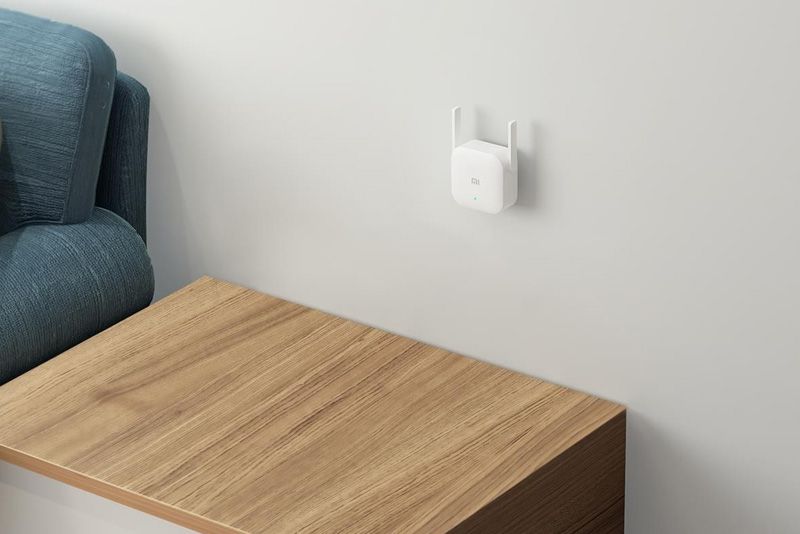 2*2 EXTERNAL ANTENNAS
Xiaomi PLC adopts the combination of one main device and multi sub devices. Sub device is equipped with 2*2 external antennas.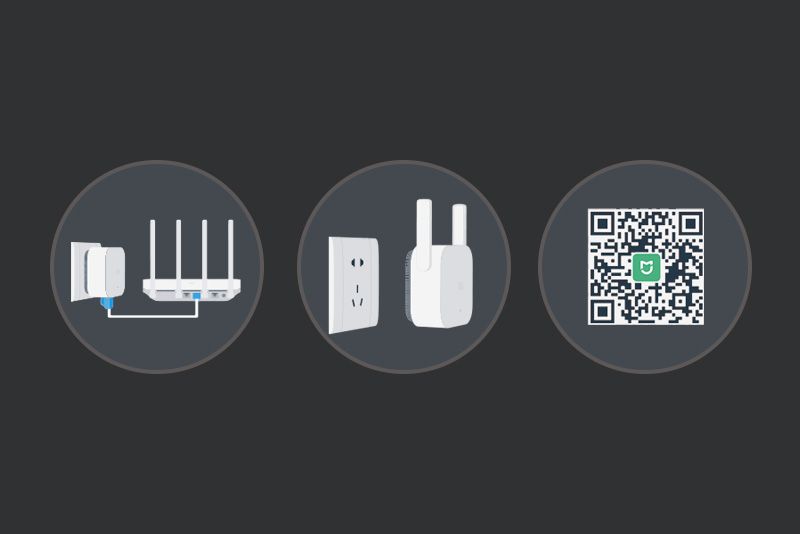 PLUG AND PLAY, WIDELY ADAPTED
You can add xiaomi PLC to the router you use and manage it by MJ APP; Plug and Play, WiFi information will be synced automatically.
Related Video Shorts