Breo iSee 4 Eye Massager
Air Pressure Eye Massager Device With MP3 ,Eye Magnetic Far-infrared Heating
Shipping to {{shipping.country}} is not available currently
---
Ask Question
Product Description
Breo iSee4 Eye Massager adopts intelligent air pressure, vibration, point massage and hot compress massaging technology. Controlled by a micro-computer chip, this wireless digital eye massager rubs, presses, hot compresses, and massages the ocular region to relieve tired eyes. It comes with a built-in music player with pre-recorded nature sounds to further relax you and help you get better sleep.
---
Applicable People
People who suffer from near sight, far sight and weak sight, such as students even pupils.
People whose work is to use eyes for long time, including computer operators, accountants, designers, writers and other office staffs,
People who has eye bags, black eyes and wrinkles.
Also suitable for ones who stay up, overuse eyes, and people suffer from insomnia.
Wireless, lightweight ,all folding the host structure, very easy to carry;

Three options of air pressure massaging modes: SLEEP, MEDIUM, HARD;

Kneading Massager + Point Massage;

Liuthium battery powered;

Natural soothing Music (speaker);
Product Information
| | |
| --- | --- |
| Power | 5W |
| One-button operation | integrated design |
| Three options of massage modes | sofe,medium,hard |
| Light & Smart | 180° foldable |
| Lithium battery | 1150mAh |
| Function | Built-in soothing music@@Intelligent air pressure@@42°C constant infrared heating@@Kneading massager + point massage |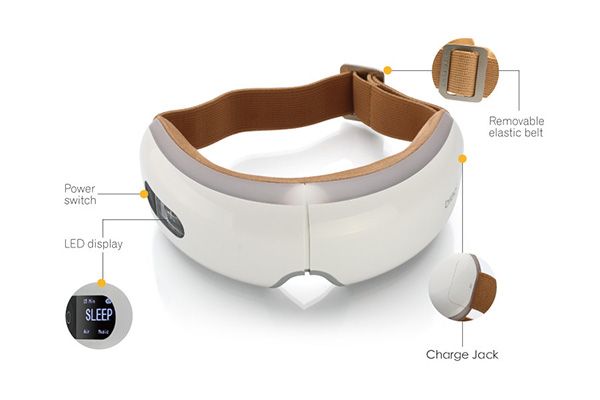 More About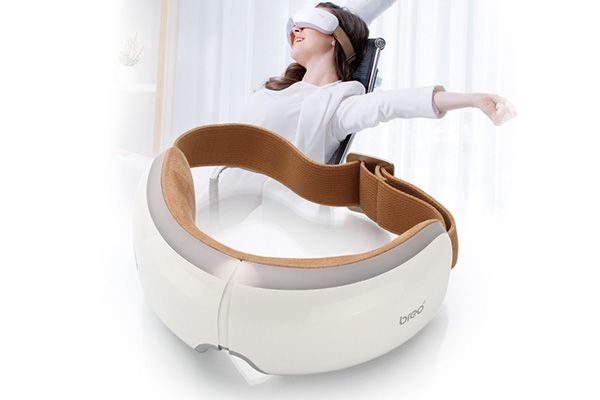 WIRELESS 180 DEGREE FOLDABLE
The "intelligent bionic hand" makes massage more comfortable and easy for users to enjoy the professional massage technique.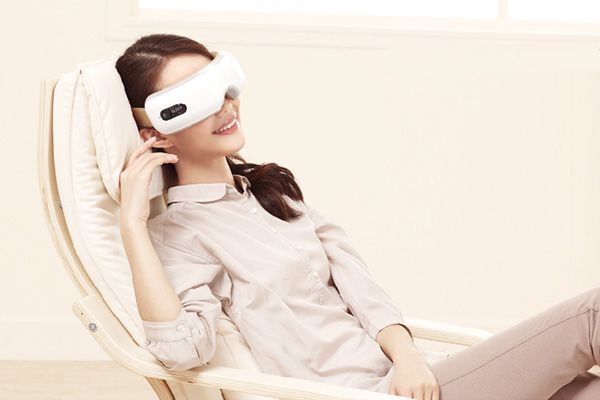 NATURAL SMOOTHING MUSIC
Relax you and help you get better sleep.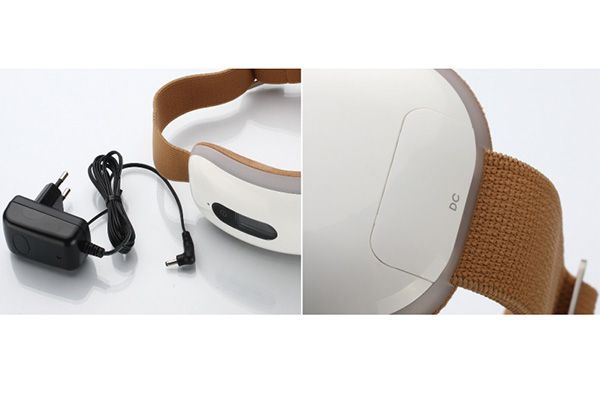 Soft and comfortable.
Related Video Shorts
FAQ
Do you have questions about the product ? Please fill the form below. We will reply later.
Show More
Show Less

Payment Security
We support PayPal and Stripe for payment. Flexibility and security every time you pay.

Easy Returns
If you are not satisfied with your purchase, you can
return it to us
with a full refund.