SORBO USB Rechargeable AAA Batteries Lipo
1.5V 400mAh Micro USB Rechargeable 1 hour quick charging
Shipping to {{shipping.country}} is not available currently
---
Ask Question
Product Description
Sorbo USB Rechargeable AAA Batteries can be widely used in many products instead of nickel-metal hydride batteries, especially suitable for dry battery lighting plays remain as one of the lighting effect, the output voltage of 1.5V design; stable output, no battery memory effect, low self discharge rate; standard micro V8 interface charging. Plug and play.
USB charging.

1 hour quick charge.

1.5v output voltage.

No battery memory effect, Plug and play​.

Standard micro V8 interface charging.
Product Information
| | |
| --- | --- |
| Input Voltage | 5V |
| Charging Time | 1-2h |
| Output voltage | 1.5V |
| Output | 1A |
| Capacity | 400mAh ±10% |
| Life | ≥5 Years |
| Size | φ10*44.6mm |
| Weight | 7.2g |
| Type | AAA |
More About SORBO USB Rechargeable AAA Batteries Lipo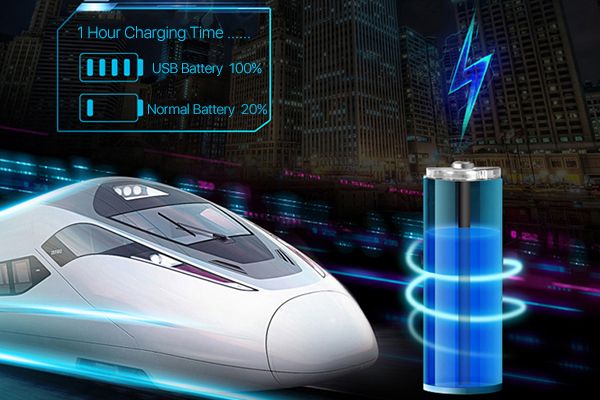 Faster than ordinary rechargeable battery.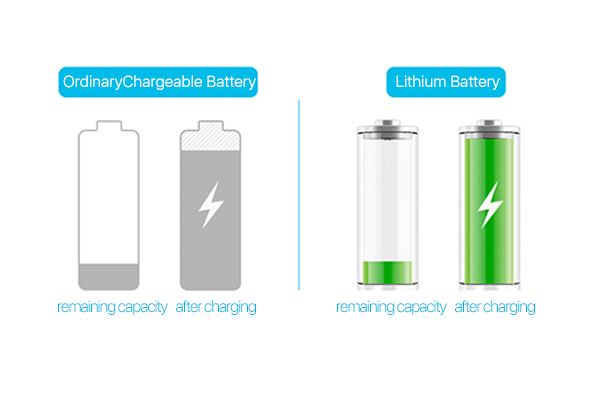 There's no need to discharge before charging. You can charge it when using.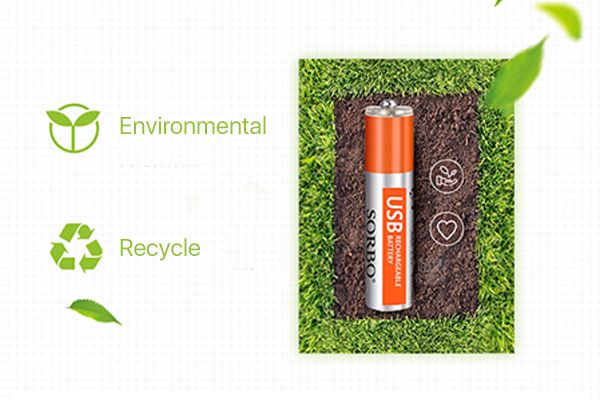 ENVIRONMENTAL AND RECYCLE
Li-po battery contains no pollutive source and radiation source, it is green environmental protection.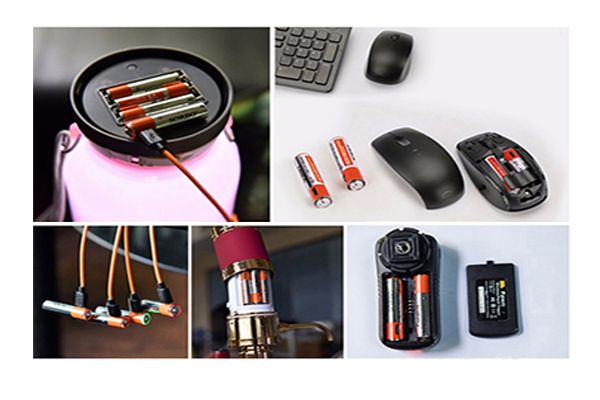 A MUST-BE FOR YOUR DAILY LIFE
Suitable for most household appliance and outdoor electronics, such as mouse, camera etc.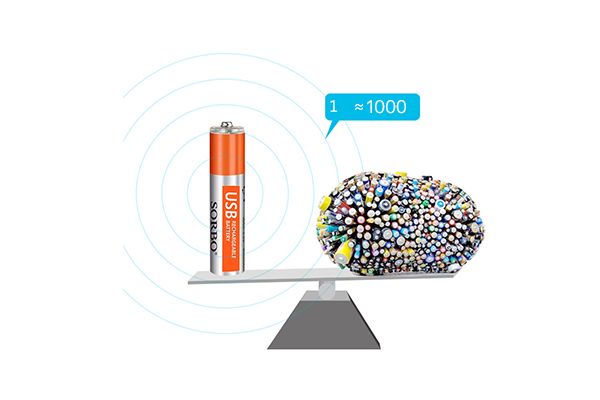 RECYCLE CHARGING
One SORBO Micro AAA battery is equal to 1000 ordinary disposable battery.
FAQ
Do you have questions about the product ? Please fill the form below. We will reply later.
Show More
Show Less

Payment Security
We support PayPal and Stripe for payment. Flexibility and security every time you pay.

Easy Returns
If you are not satisfied with your purchase, you can
return it to us
with a full refund.