360 Degree Professional Panorama Live Broadcast All-in-one Device
Live view for meeting/Sports Event/Activity Only for Detu F4
Shipping to {{shipping.country}} is not available currently
---
Ask Question
Product Description
Perfectly adapt to DETU F4
With integration of top-speed processor and live broadcast plug flow software, it can realize live broadcast, real-time jointing and real-time push to the Cloud (Detu web). Also, it supports 4k ceaseless video streaming live broadcast.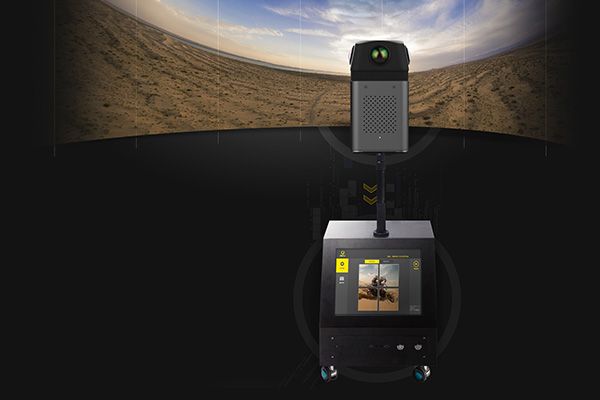 Live Broadcast All-in-one Device Kit

High performance processing system

360 degree live software

HDMI video access cable

Stable power line

Studdle
FAQ
Do you have questions about the product ? Please fill the form below. We will reply later.
Show More
Show Less

Payment Security
We support PayPal and Stripe for payment. Flexibility and security every time you pay.

Easy Returns
If you are not satisfied with your purchase, you can
return it to us
with a full refund.