Kuner Black Technology! How did it Overtake Apple Smart Case in Details?
---
As we all know, a big change of iPhone 7/7 Plus is that it cancels the 3.5mm headphone jack. For a better headset experience in the future (such as a small, active, noise-free headset that does not require external power), it now only supports the digital audio headset with Lightning interface. While this change does cause a lot of trouble for iPhone users. They can't listen to music during charging.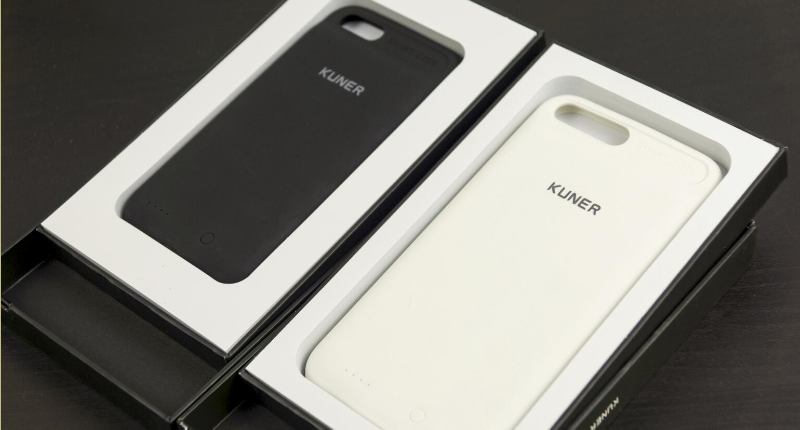 Apple's official solution is using charging base, which undoubtedly makes the iPhone into a landline. If you do not want your iPhone to become a 'fixed phone' when charging, Battery Case seems an alternative, except the price up to 99 USD. Most battery cases from former third-party are facing a serious problem except Apple Smart Battery Case, that is not support Lightning headphones! This predicament was not broken until the emergence of new generation Kuner Kuke Smart Battery Case.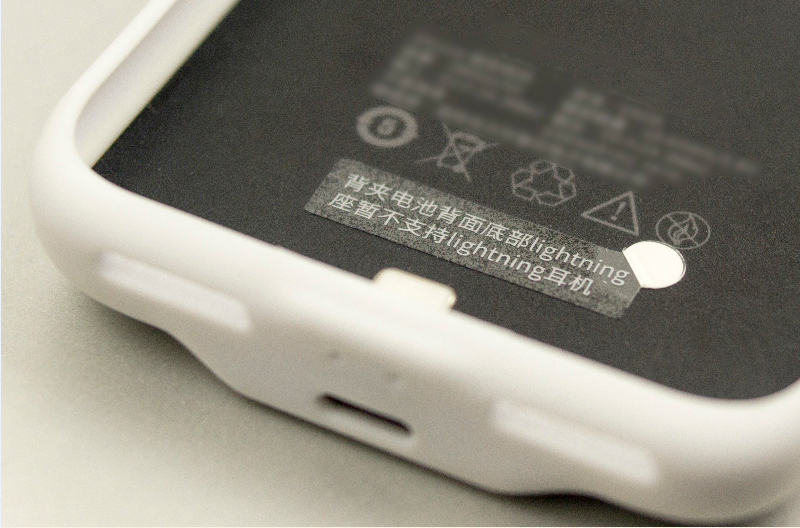 Battery case with Lightning interface are still not available. But why? The reason is that operation mechanism of Apple Lightning headset is quite complex, it even encrypts communication between iPhone and Lightning headset! As most multi-function phone battery cases are connected in series between the phone and Lightning headphones, if you cannot properly decrypt Apple's communication protocol, original iPhone Lightning headphones will always not work.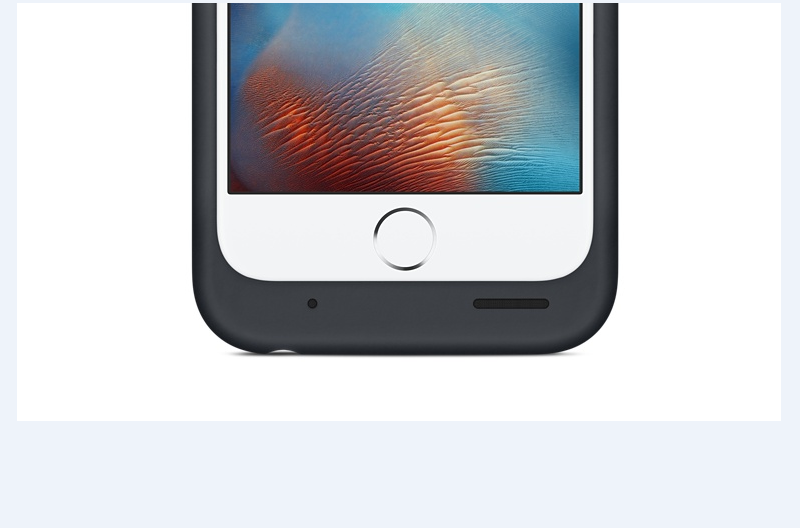 Equipped with a built-in specialized decryption chip, Apple's original Smart Battery Case can support Lightning headphones. But an ugly "big chin" is impossible to be avoided. Other third-party with poor technology have no ways to decrypt Apple's communication protocol, battery case from them naturally can not support Lightning headphones. As a result, you have to remove the phone case if you want to use the headset, and then reinstall the case to charge after listening. What a waste of time! How Kuner make it?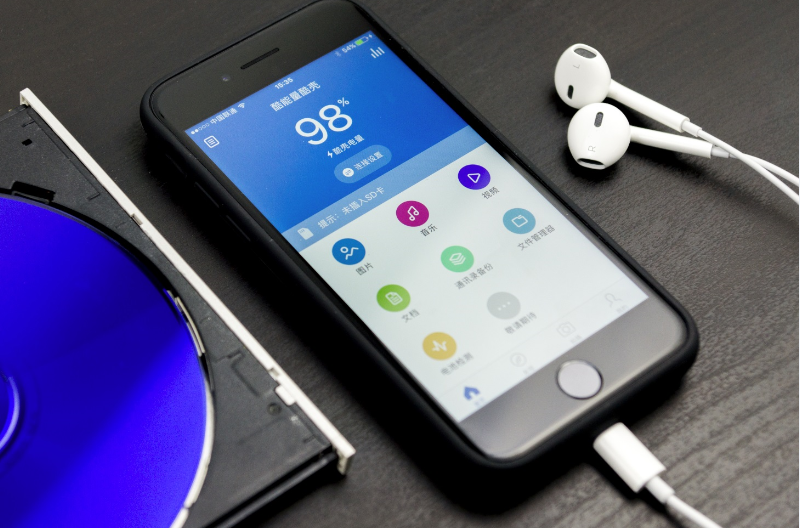 The core hardware of Kuner iPhone 7/7 Plus Smartcase is Kupower's KN1315 processor, which is a computer-level computing system based on ARM architecture with flexible function. And then through Kupower's Light Sync interface which possesses the global PCT patented technology, thus achieving the "handshake" with Apple headset communication protocol encryption chip to support the Lightning headphones. And as usual, the core hardware of the new Kuner Case is located on the back, rather than Apple Smart Battery Case on the bottom, thus "no chin" design will eventually be realized.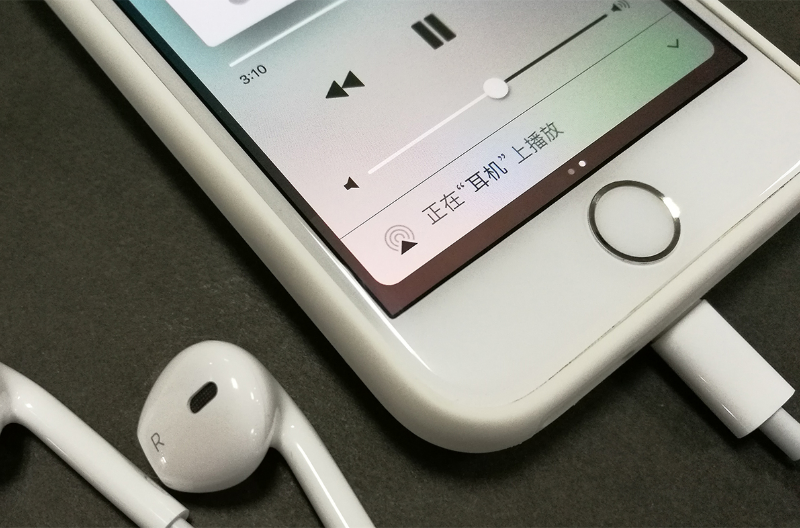 When you try to connect Lightning headset via Kuner Case, functions you accessed by directly inserting Lightning into phone can also be achieved. Whether it is the music, video playback come with the system, or third-party music, video APP playback, telephone call, and even the original headset functions, are the same with the straight-line phone. The sound quality is also not affected because of the use of native Lightning headphones.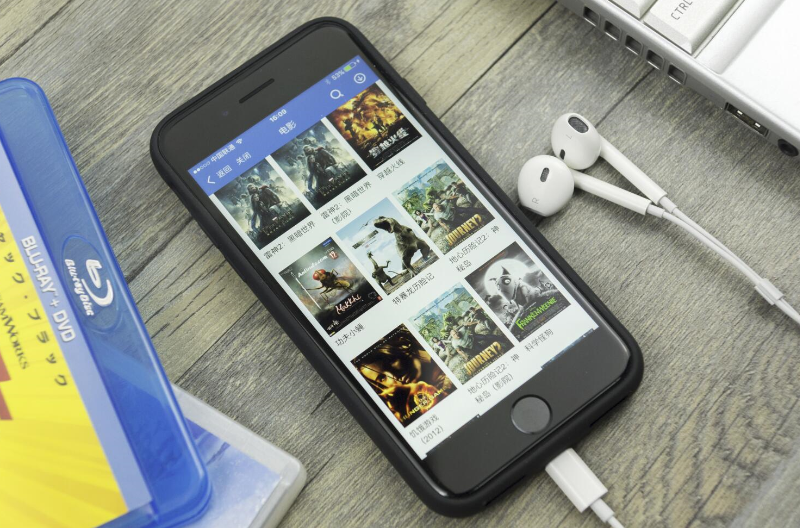 For a better listening experience, we suggest that you use Apple original Lighting headsets when listening music or answering the call.
Unlike the Apple Smart Battery Case and other backpackers, Kuner Smartcase series has always provided many useful features related to storage capacity expansion. Kuner iPhone 7/7 Plus Smartcase has a Micro SD card slot, which enable you freely choose Micro SD (TF) card with the maximum 256GB capacity, to store and play photos, music, video on Kupower APP. You can also directly download online video resources in the Micro SD card to enjoy it at any time. As the simultaneous transmission of data and audio via lightning interface, Kuner's users can continue to use Lightning headphones in the use of storage expansion and charging functions. That is users can use Lightning headphones to play the audio, video stored on Kuner.
Kuner Smartcase is on big sale on Geecr. Welcome to buy it.