VANRRO V1 Electric Nail Clipper is the first electric nail clipper applied with the innovative blades, it is safe and convenient. The patented technology and alloy material on it can clip the nail and protect your skin at the same time.
---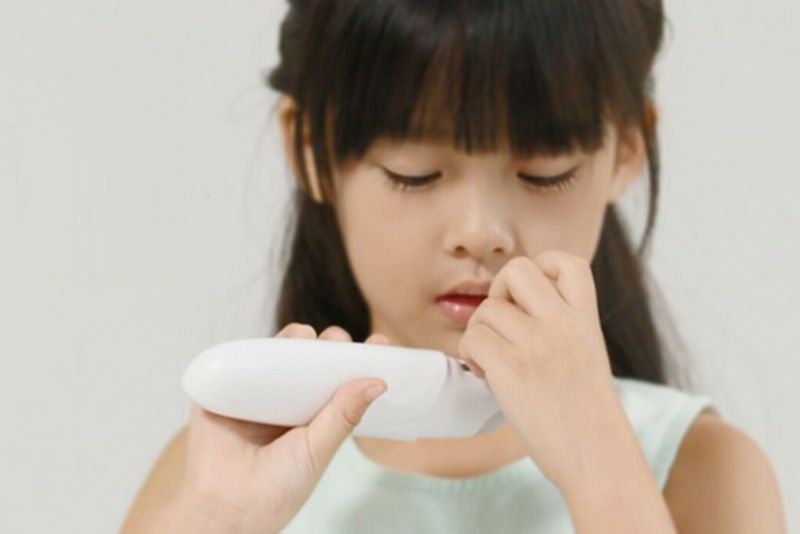 TRIMMER TOOL FOR CHILDREN
Available for children and senior, but we suggest the children under 8 year old should be trimmed by parents or adults.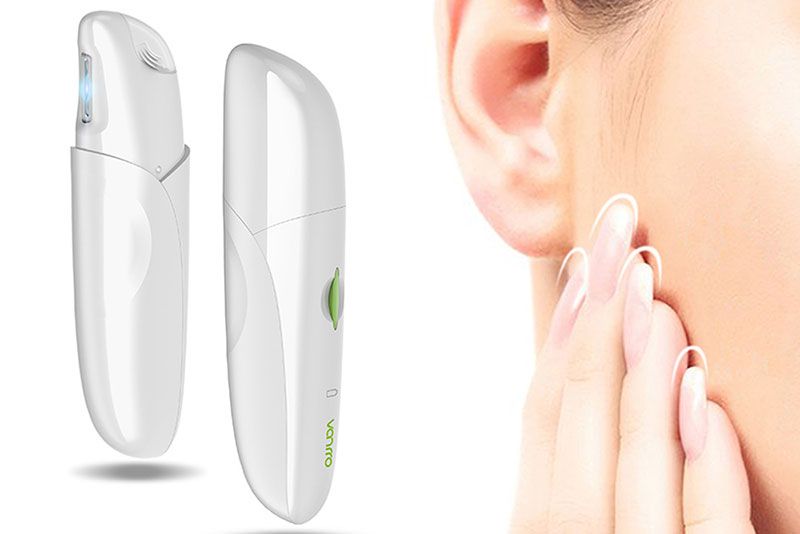 NEW MANICURE TOOL FOR WOMAN
Stylish gift for woman, can be trimmed into any shape you want, offering you a new manicure experience.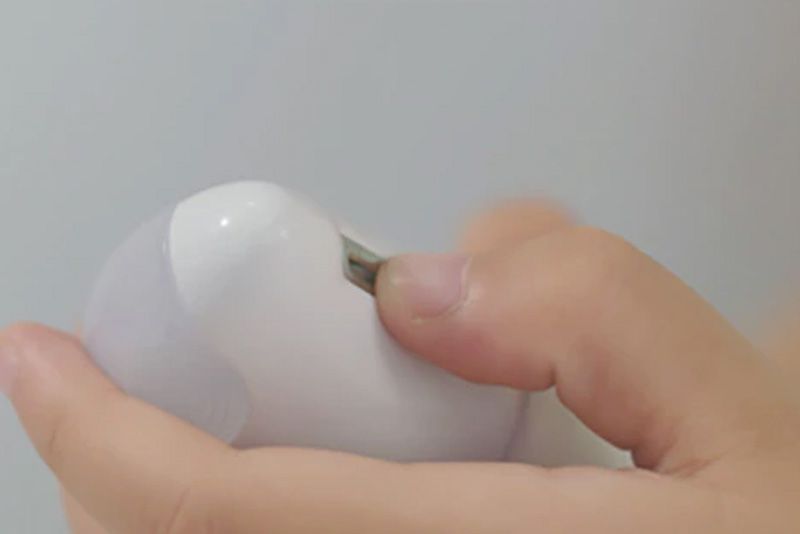 PERFECT SAFE
V1 will never cut your skin, even if you don't have good eyesight, or your vision is compromised.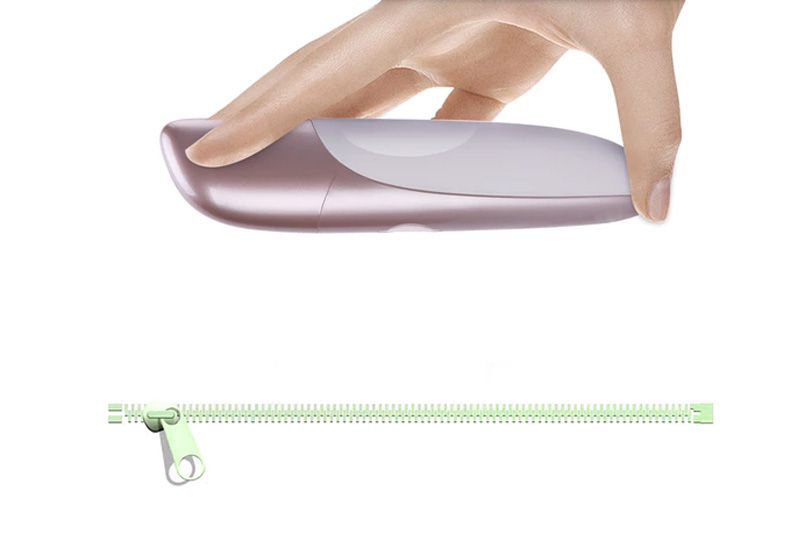 EAST TO CARRY
You can put V1 in your bag, and use it in all the occasion. Outdoor, office, home anywhere you have the time.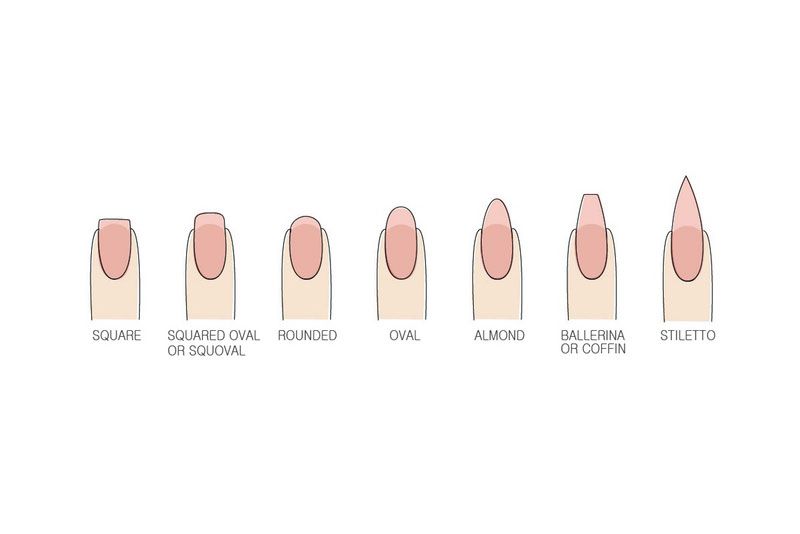 SHAPE YOUR NAIL STYLE
Not just for clipping but also shaping the nail style as you want.
LONG STANDBY TIME
Applied with long duration, VI has long standby time.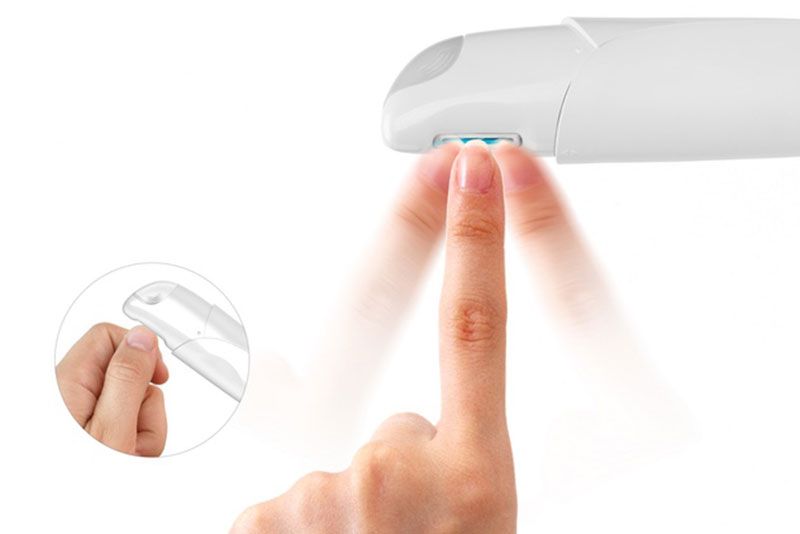 ALL ANGLE ALL POSITION AVAILABLE
360 degrees curve surface trimming makes your nails more evenly and smoothly than clippers, even the corner.