VANRRO V1 Electric Nail Clipper
Trimmer Tool for Children and Senior, Manicure for Woman
Shipping to {{shipping.country}} is not available currently
---
Ask Question
Product Description
VANRRO V1 Electric Nail Clipper is the first electric nail clipper applied with the innovative blades, it is safe and convenient. The patented technology and alloy material on it can clip the nail and protect your skin at the same time.
100% safe and effective for child and the senior or people with poor eyesight, no harm to your skin.

Fingernails and toenails are carefully trimmed into the shape you want, such as square, rounded and so on.

All angle position are available, easy to file the corner; 360 degrees curve surface trimming makes your nails more evenly and smoothly than clippers.

No more flying nails & no more mess. Semi-transparent storage is easy to open and clean the nail ash.

More humanized design than regular nail file, free will to handle and carry.

Stylish gift for woman, offering them a new manicure experience.

Battery( AAA ) and USB rechargeable two options.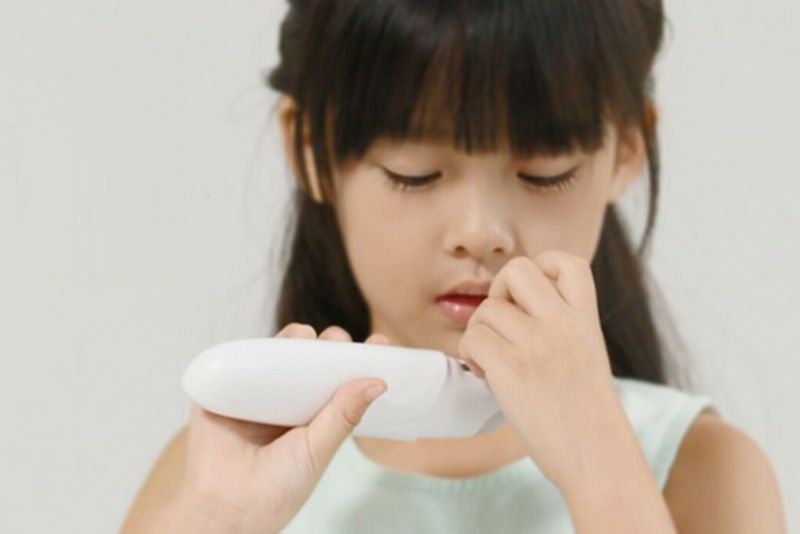 TRIMMER TOOL FOR CHILDREN
Available for children and senior, but we suggest the children under 8 year old should be trimmed by parents or adults.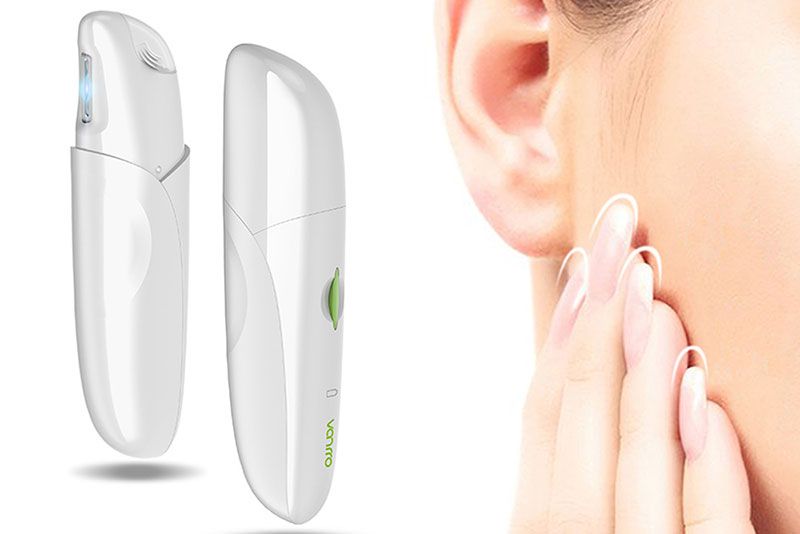 NEW MANICURE TOOL FOR WOMAN
Stylish gift for woman, can be trimmed into any shape you want, offering you a new manicure experience.
Product Information
| | |
| --- | --- |
| Item | VANRRO V1 Electric Nail Clipper |
| Product Model | V1 |
| Size | 155*33*41mm |
| Rated | 100mA/4.5V |
| Battery | 3*1.5V LR03 AAA Batteries(not included) |
| Weight | 105g |
| Indicator light | 1(Blue) |
| Push Button | 1 |
| Accessory | Cleaning Brush |
Package List:
1*VANRRO V1 Electric Nail Clipper(rose gold)
1*Cleaning Brush
1*User Guide
More About VANRRO V1 Electric Nail Clipper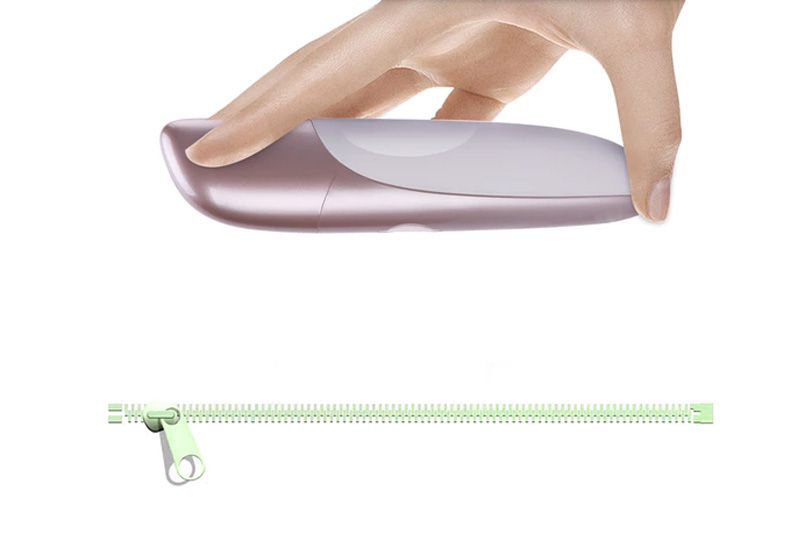 EAST TO CARRY
You can put V1 in your bag, and use it in all the occasion. Outdoor, office, home anywhere you have the time.
Related Video Shorts
FAQ
Do you have questions about the product ? Please fill the form below. We will reply later.
Show More
Show Less

Payment Security
We support PayPal and Stripe for payment. Flexibility and security every time you pay.

Easy Returns
If you are not satisfied with your purchase, you can
return it to us
with a full refund.