iQunix Aluminum Mouse Pad(Silver)
Smooth and Splendid Mental Pad For Macbook Tablet When Play Game Or At Office Work
Shipping to {{shipping.country}} is not available currently
---
Ask Question
Product Description
Crafts of Manufacture
-Aluminum alloy material
-Anodized sandblasted
-Edge for two Highlights processing
A durable, aluminum mouse pad made by sand blasting and anodized processing.

High-speed reaction to the sensor of your mouse.

Accurate location of the mouse achieved by well-designed grain which also make the pad smooth and quiet.

Large alveolate non-slip rubber mat on the bottom can well adhere to the surface of the desk, for which you can randomly move you mouse without worrying its moving.

Minimalism and various colors make it blend with any kind of mouse and desk.
Product Information
| | |
| --- | --- |
| Color | Silver |
| Material | Aluminum Alloy |
| Technique | Sandblasting |
| Brand Name | iQunix |
| Size | 240*190*4mm(12'')@@270*215*4mm(13.5'')@@300*240*4mm (15'') |
What's in the Box:
1 x iQunix Aluminum Mouse Pad(Silver)
More About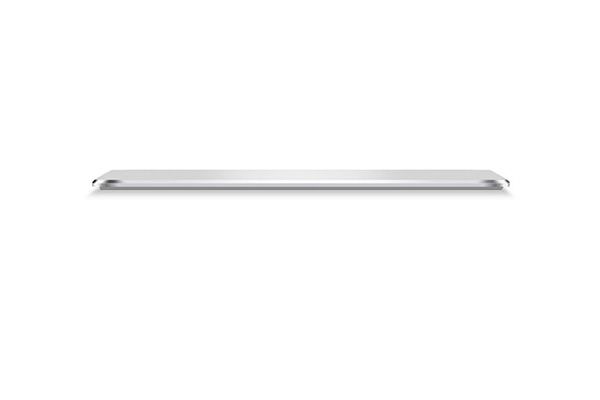 Smooth,so that the mouse move freely.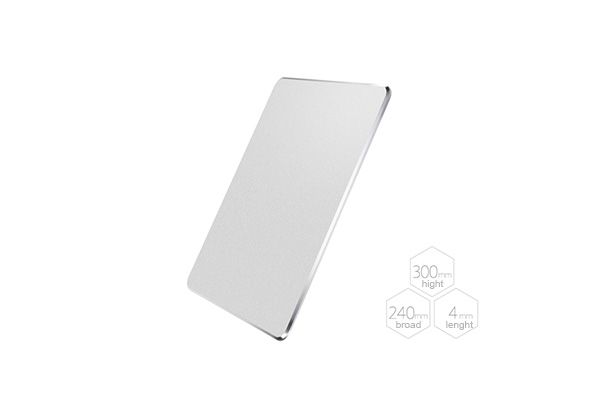 TECHNOLOGY AND MATERIALS
German aluminum alloy;Top sandblasting;Three kinds sizes.
FAQ
Do you have questions about the product ? Please fill the form below. We will reply later.
Show More
Show Less

Payment Security
We support PayPal and Stripe for payment. Flexibility and security every time you pay.

Easy Returns
If you are not satisfied with your purchase, you can
return it to us
with a full refund.