Qi Wireless Charging Receiver
Charger Adapter Receptor Receiver Module Pad Coil for iPhone Android Device
Shipping to {{shipping.country}} is not available currently
---
Ask Question
Product Description
Qi Wireless Charging Receiver Charger Adapter Receptor Receiver Module Pad Coil for iPhone Android Device
---
Note: Please leave us a message about your android phone model for different interface place of your phone.
It is specially designed for Android Devices with Micro-USB and iPhone.

Ultra thin design, compact and light weight.

The receiver can be attached to the the battery all the time.

Easy to use: Take off the back cover, attach the Energy Card on the battery, put on the back cover.
Product Information
| | |
| --- | --- |
| Output | 5V/1A(Max) |
| Size | 48*84.5mm |
| Standard | QI |
More About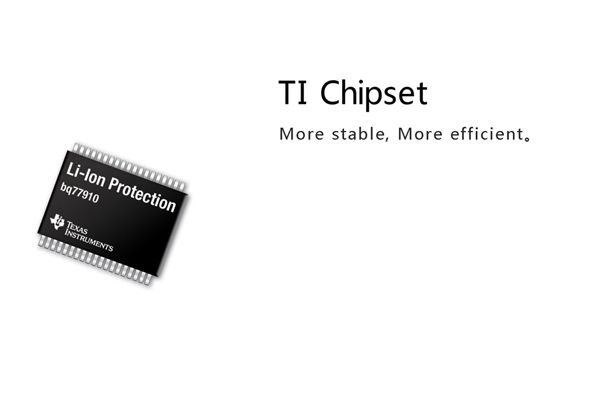 More stable, more efficient.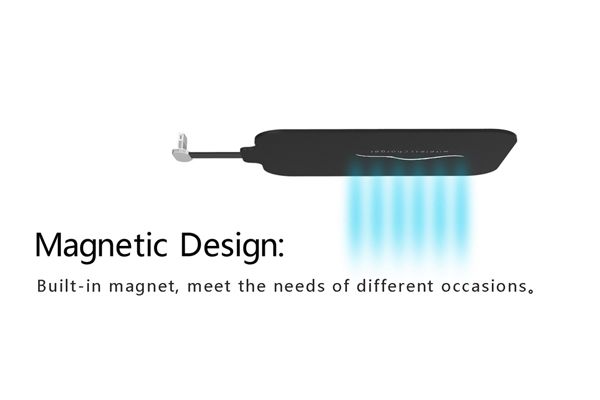 Built-in magnet, meet the needs of different occasions.
FAQ
Do you have questions about the product ? Please fill the form below. We will reply later.
Show More
Show Less

Payment Security
We support PayPal and Stripe for payment. Flexibility and security every time you pay.

Easy Returns
If you are not satisfied with your purchase, you can
return it to us
with a full refund.