The Xiaomi Yi action camera weighs just 2.64oz. Records Video 1080 (60fps), 1080p (48fps), 1080p (30fps), 1080p (24fps). 960P (60fps), 960P (48fps) 720P (120fps), 720P(60fps), 720P(48fps) and 480P (240fps). It records to a micro SD card (Sold Separately). It's built in WIFI can connect to your Android Phone from up to 100m away which will allow you to easily and conveniently transfer Photos and Videos to your Phone. Four operating modes include; Photo / Time-lapse photo / Timed photo / Timed Video. LED battery status indicator assures you avoid the disappointment of an unexpected drained battery.
Note:
We sell the latest Chinese version yi sport Action camera.
It has been upgraded battery. Now it's 990mAh Sony Battery.
The only difference between Chinese and international versions lies in the user manual.
Camera exactly the same. The APP and the battery is fully compatible.
You do not have use problems.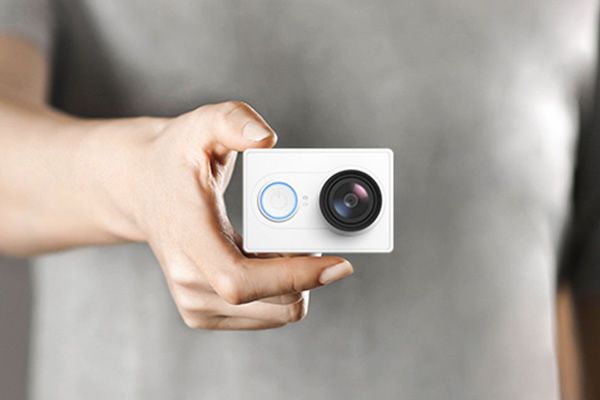 CHANGE THE WAY YOU SHOOT
The camera takes outstanding HD videos and crystal clear 16MP photos. The built-in Wi-Fi and Bluetooth connectivity allows you to stream live footage, edit videos and photos, and share instantly all from your phone.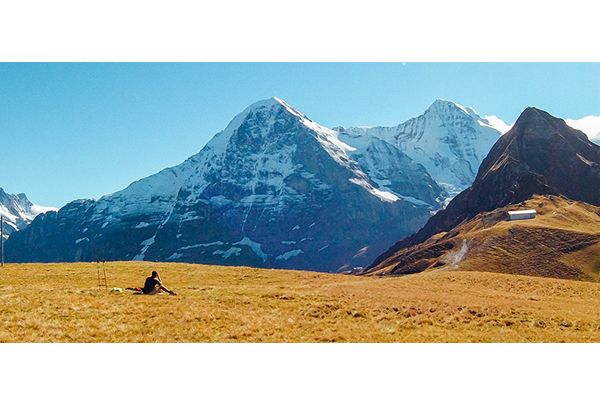 EXPLORE YOUR WORLD IN PANORAMIC
Widen your perspective and see more with our exceptional ultra-wide angle lens. Capture more of your favorite city's skyline and increase coverage in the great outdoors. Shoot your life in 155° degrees of glory.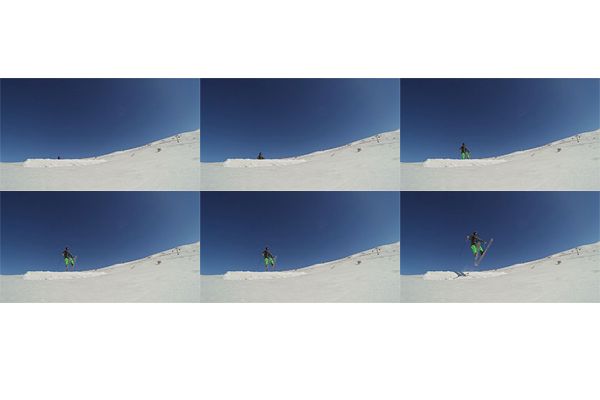 PHOTO AND VIDEO
Breathtaking Ultra-HD videos Ambarella A7LS processor;Stunning and vivid photos16MP Sony Exmor image sensor.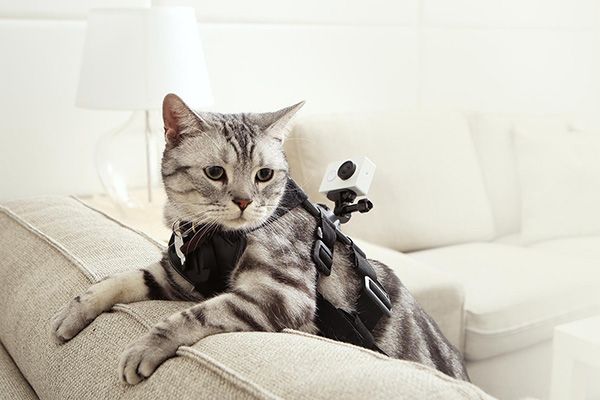 MORE ACCESSORIES
Wearable, mountable, and immersible, the YI Action Camera can be played with in hundreds of ways. Pair it with the head mount to make POV skateboarding video or add waterproof housing to take snorkeling photos.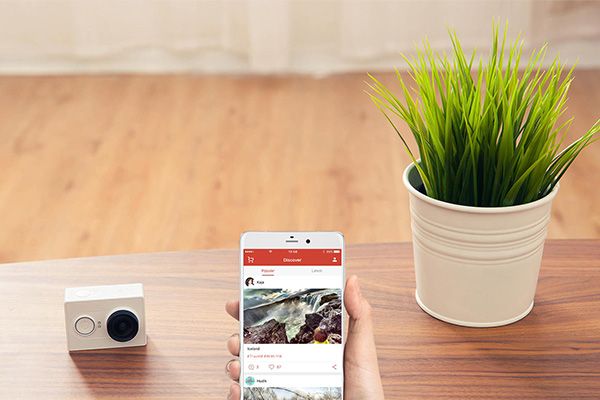 STREAM LIVE FOOTAGE FROM YOUR PHONE
Loaded with goodies such as live video streaming and tutorials, the YI Action App makes it easier than ever to use all your camera's features.