Yeehaw Wand
An AR 3D drawing aid helps you to create, play and print your designs onto the real world
Shipping to {{shipping.country}} is not available currently
---
Ask Question
Product Description
Just wave the Yeehaw Wand in front of your phone or tablet's camera and see your creation taking form right in front of you. Leave nothing to chance by viewing your designs in real life. With the click of a button, you can instantly print your creations, bringing them to life.
[AR + 3D TECHNOLOGY] - A creative modeling tool based on AR technology. Unleash your ideas by overlaying your designs onto reality with only the Wand & your phone. Play with them & 3D print them.

[CREATE AND RECREATE] - Just wave the Wand to create any customized design out of thin air or recreate a brand new object onto reality according to the existing object.

[PRINT YOUR DESIGN] - All your object can be 3D printed on the supporting Yeehaw 3D Printer(not included) or any other printers. You can also press print on your end, the Yeehaw will print and deliver it to you.

[PLAY YOUR DESIGN] - By collaborating with Sketchfab, you can use your smartphone to move around any object you created with the Wand - just like you would in real life.

[DIY GIFT] - Use the Yeehaw Wand to diy the most creative gifts like necklace, ring or toys to show your unique love for your girlfriends or kids.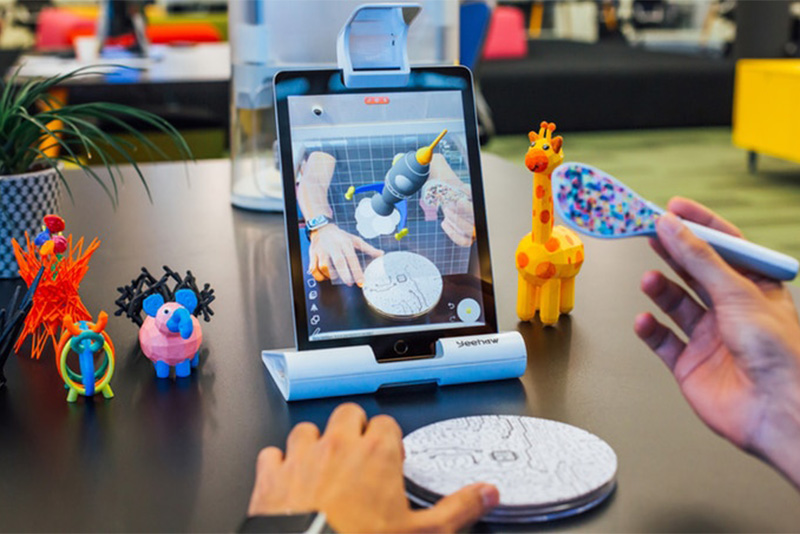 DIY GIFT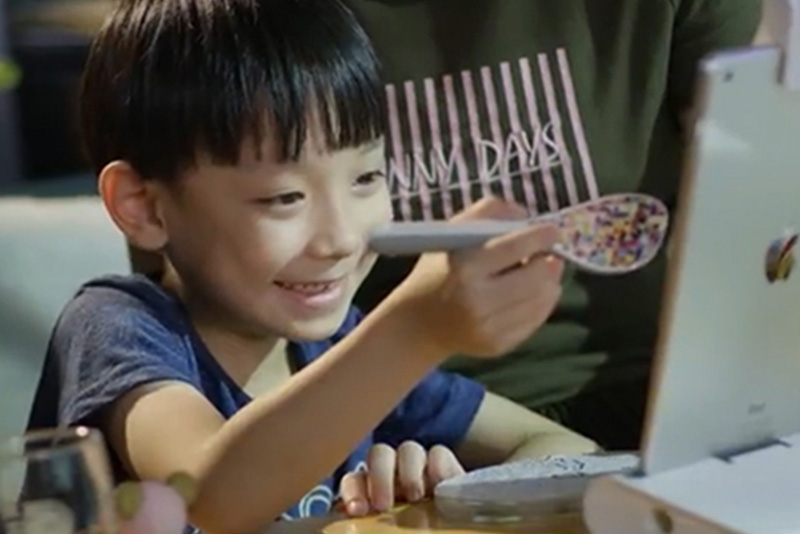 KIDS EDUCATION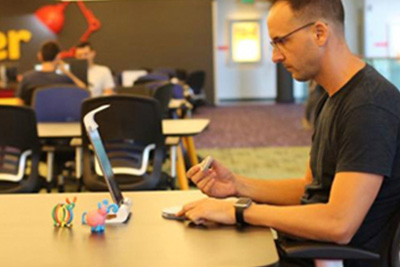 ART CREATION
Product Information
| | |
| --- | --- |
| 3D Engine | OpenGL |
| Support Platform | Android 5, iOS 10 and later(iPad Gen 3 and above, iPhone 4 and above) |
| Drawing Dimension | Based on Camera visual angle |
| Supported file format | STL,OBJ + MTL file for color printing |
| Connection | Bluetooth 4.0 |
| Net Weight | 672g |
| Camera Request | 1.3M Pixel and above |
| Dimensions | 16*26*5cm |
| Build Volume | 20*20*20cm |
What's in the Box:
1 x Yeehaw Wand
1 x Plate
1 x User Guide



More About Yeehaw Wand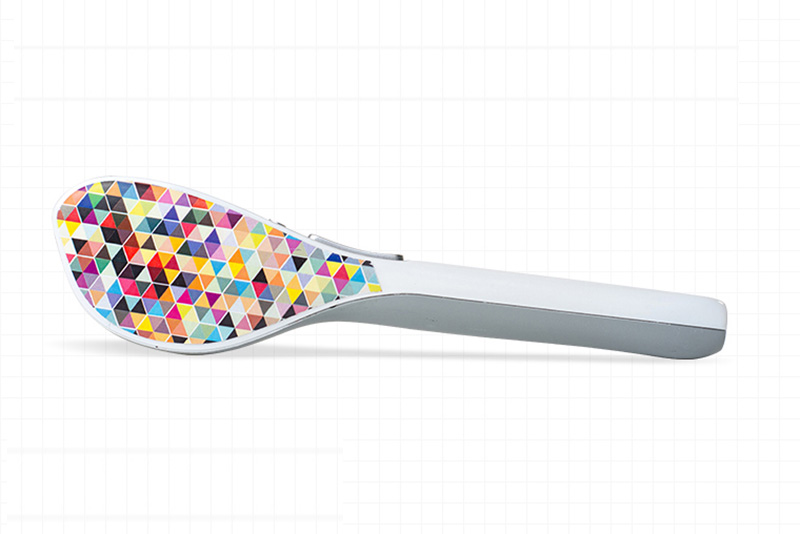 THE WAND
With the lightweight wand in your hand every movement becomes a stroke of creation in real space.
Related Video Shorts
FAQ
Do you have questions about the product ? Please fill the form below. We will reply later.
Show More
Show Less

Payment Security
We support PayPal and Stripe for payment. Flexibility and security every time you pay.

Easy Returns
If you are not satisfied with your purchase, you can
return it to us
with a full refund.