Simple design, 8 days stand-by time, location and FM radio walkie talkie, start to unknown but thrilling journey with the accompanying of Xiaomi Walkie Talkie!
Note: one pic is 42.99 USD. If you need a pair, please order 2 pieces.
Now it only has Chinese interface.

Download Xiaomi Walkie Talkie English Version Menu App. https://geecr.com/hunt/xiaomi-walkie-talkie-englis..
We also provide free English interface pictures about the Chinese and App ( English Marked Pictures) that ensure you use it accessibly like below. If you need all of the English interface pictures please contact us and we will sent it to your email.
Also you can join Facebook Group "Xiaomi Walkie Talkie" to get the free English interface picture : https://www.facebook.com/groups/311311402632226/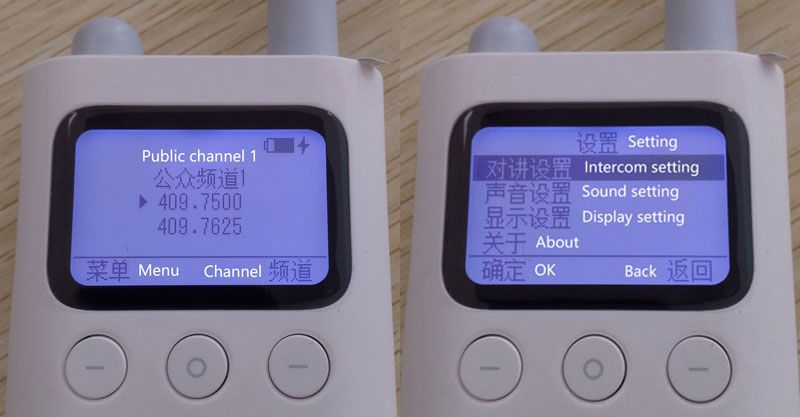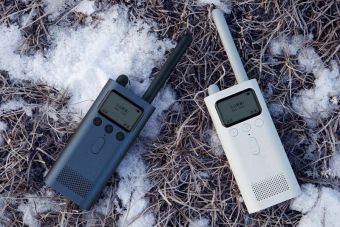 FEW KEYS AND CLEAR SCREEN
Xiaomi Walkie Talkie can help users quickly understand and operate with its universal 3.5mm port,elastic button and soft call key.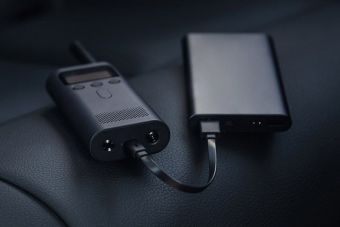 MICRO USB CHARGING PORT
Design with micro usb charging port, you can charge it with any powerbank on travel, no worry power run out.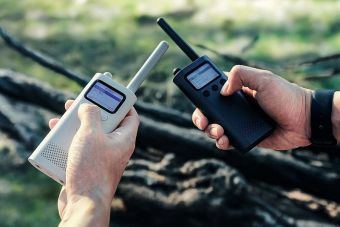 FAST TEAM FUNCTION
One who initiated the team,other people join a team, you can quickly enter the same frequency for calls, no need to enter a specific frequency complex.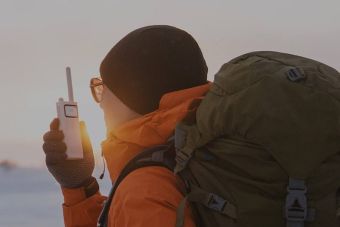 LONG WORK DISTANCE
Universal antenna, can replace the different length of the antenna according to their own needs when climbing,driving,or indoor environment.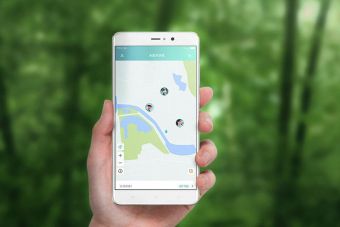 SMART APP LOCATION SHARE
As long as the distance within the call, walkie talkie screen and mobile phone APP can view the direction of the team.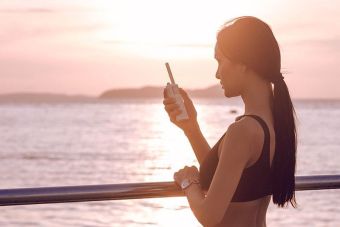 FM RADIO
Channel search to support frequency between 87-108M Hz. When you listen to the radio, walkie talkie call priority, do not omit any information received.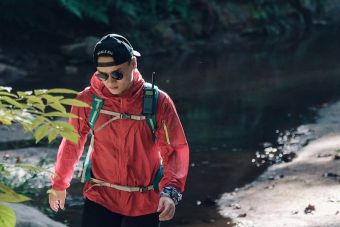 FREE BUTTONS,FREE YOUR HANDS
Free key function, automatic identification of the volume to send, free hands, communication more secure and free.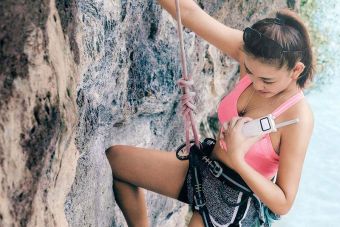 DIGITAL NOISE FILTERING TECH
Digital filtering technology can effectively filter the interference signal and noise. Even in a complex environment can still guarantee a good call effect.