Xiaomi Mijia Sonic Electric Toothbrush with bluetooth connectivity allows the brush to connect with your smartphone to give you real-time feedback on your brushing habits. It comes with three modes( standard/soft/customized) to give you a truly customized brushing experience. Sweet anti-skid grip, replaceable color circles and rechargeable USB charging base, all these makes your toothbrushing more convenient ever.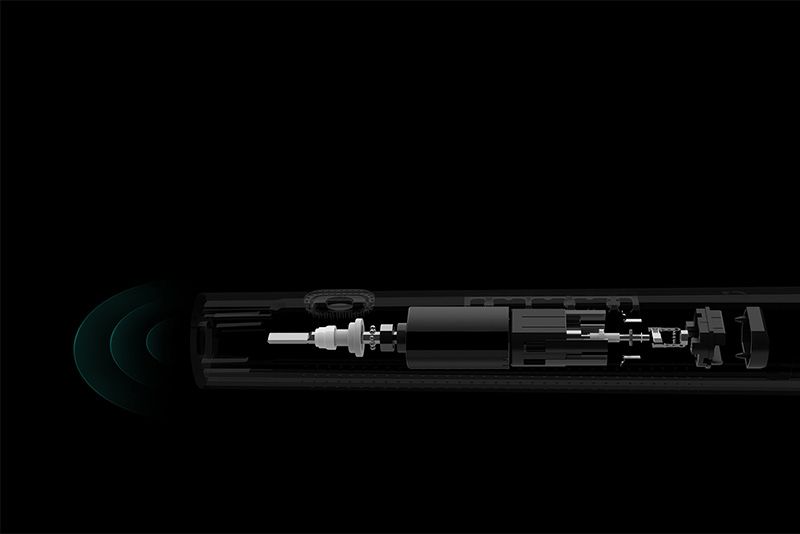 SUPERIOR CLEAN
Equipped with a high-performance sonic motor, the Toothbrush can vibrate up to 31,000 times per minute, removing more plaque than manual ones.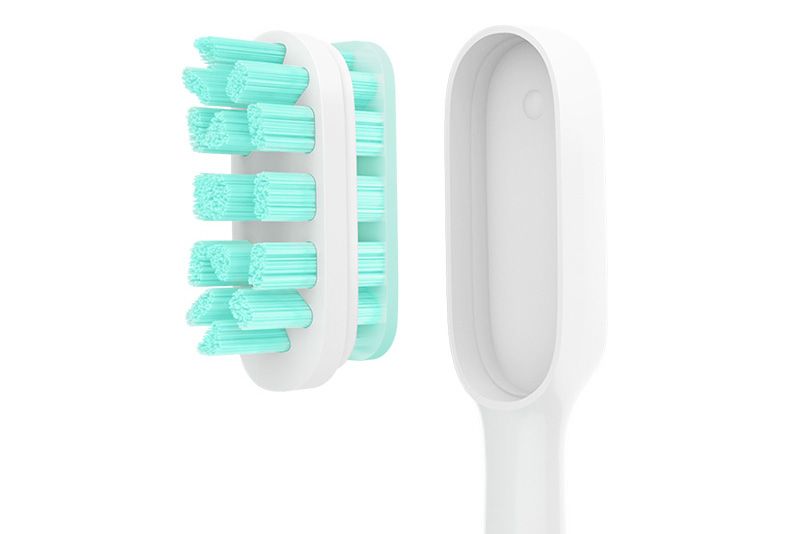 ORAL HEALTH CARE
Ground StaClean toothbrush head does not damage the gums and and erode tooth enamel, always maintaining your oral health.
THREE MODES FOR A CUSTOMIZED CLEAN
The toothbrush comes with three modes( standard/soft/customized) designed for whitening, sensitive teeth and other specific circumstances.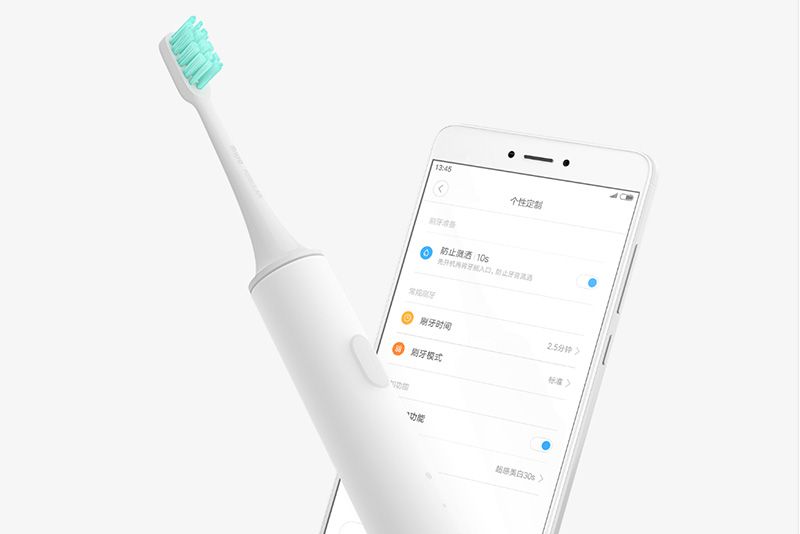 REAL TIME FEEDBACK APP
Built-in acceleration sensor can senses the brushing gesture, monitor the brushing area and dwell time, then generate a week/month report to you.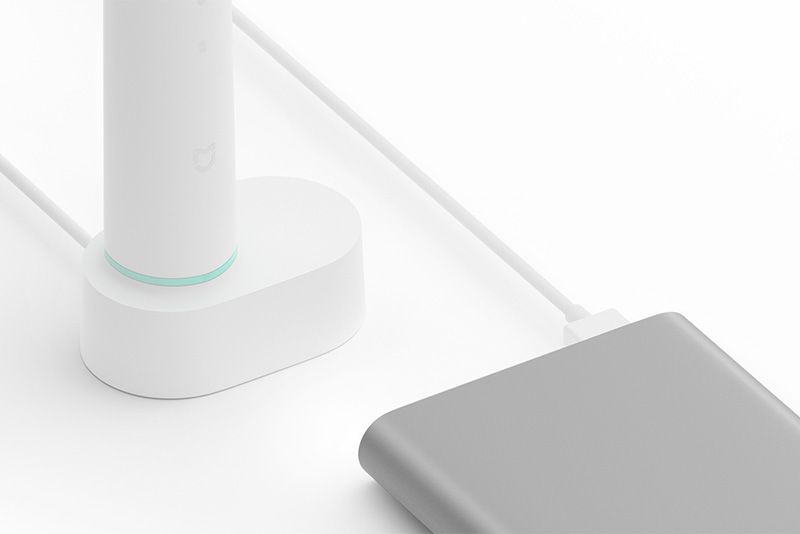 SAFE AND CONVENIENT USB CHARGING BASE
USB interface enables you to charge the toothbrush by mobile power or other devices.The base will auto identify and reseat the brush after placing.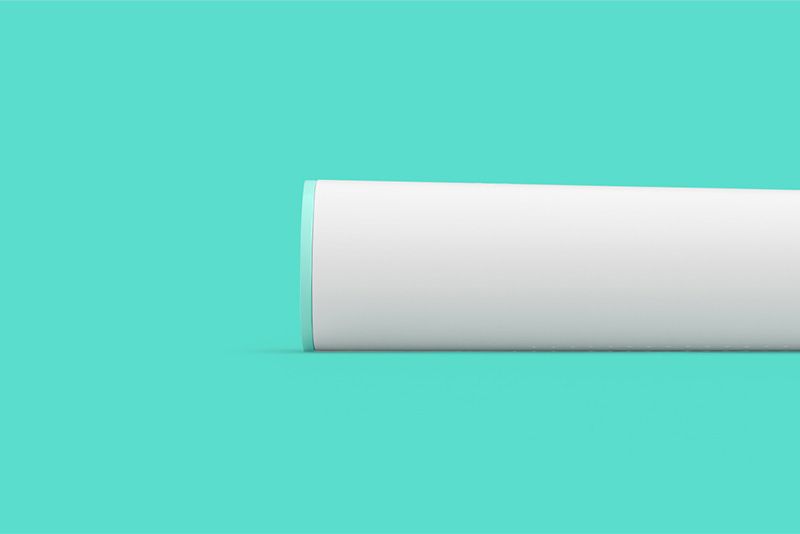 REPLACEABLE COLOR CIRCLE DESIGN
As an electric toothbrush for family, Mijia Toothbrush is also designed with different color circles to avoid mixing.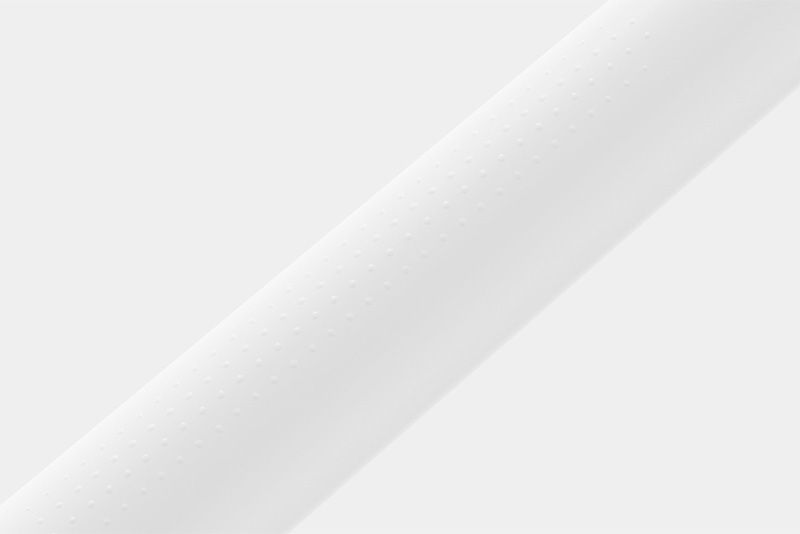 ANTI-SKID GRIP
Anti-skid bumped design on the back makes the toothbrush easy for an adult to hold and grip.