Xiaomi Mi Smart Home Kit
New gateway, Wireless switch, Human body sensor, Socket zigbee version, Door and window sensor
Free plug adapters included according to your shipping address
Shipping to {{shipping.country}} is not available currently
---
Ask Question
Product Description
Upon returning home, automatically turns on the light, household appliances will start to work, and fragrant coffee will be ready ... and it's not dram technology of the future, it is the reality that came to life thanks to Mi Smart Home Kit. Using various combinations of components, you can automate the Smart devices, remotely manage devices using a smartphone, fast create favorable conditions for your life. Take a few steps to realize our plans into reality.
Note:This set includes a New Version Multi-functional Gateway, a Human Body Sensor, a Wireless Switch, a Socket, a Door and Window Sensor and free adapter ( please leave us a message about what kind of adapter you need in your country, or we will send it according to your country.)
This set includes a new version multi-functional gateway, a human body sensor, a wireless switch, a socket , a door and window sensor

3 simple step installation, easy to use.

Free collocations, you can own more than 30 different uses.

A key connect to your mobile phone, home is in your pocket.

Super practical equipment for you and your family.

Note:New updated multi-functional gateway is smaller than the old one.Adding online radio, customized ringtones and Zigbee Protocol. More suitable for family usage.
Product Information
| | |
| --- | --- |
| Bundle | Home Automation Kits |
| State of Assembly | Ready-to-Go |
| Compatibility | All Compatible |
| Model | Xiaomi Smart Home Devices Set |
| Color | White |
New Features of Updated Multi-functional Gateway
1. Online Radio: Built-in speaker, support online radio, timing turn off when you are asleep and turn on to wake you up.
2. Night lights: Built-in light sensor, and with 16 millions changeable color lights turn on when in low light conditions
3. Customized bell: Customize the bell for alarm. Connect with APP to upload the songs you like to the gateway
4. Connected with body sensor: When someone pass by, the light will auto turn on
5. Connected with door sensor: The light and ring for you when you open the door
6. Connected with IP camera: Warning remind and video view for you when someone break in your house
7. Support ZigBee Protocol: Linkage scenario can still work when internet is off or connection is unstable.
More About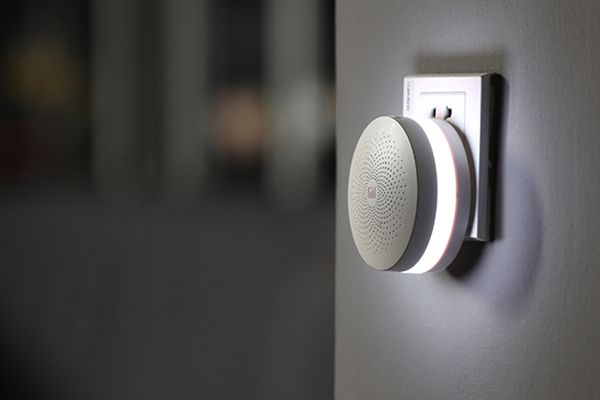 16 millions variable colors night light ;Online Radio;Customized bell;Connected with other devices;Remote control.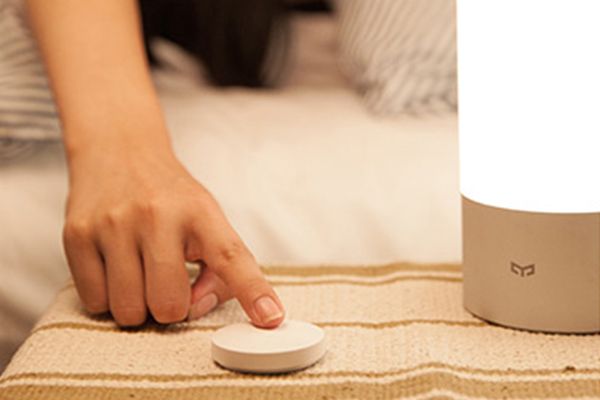 WIRELESS SWITCH
Collocate with xiaomi smart home devices set; Master switch of all the electrical equipment.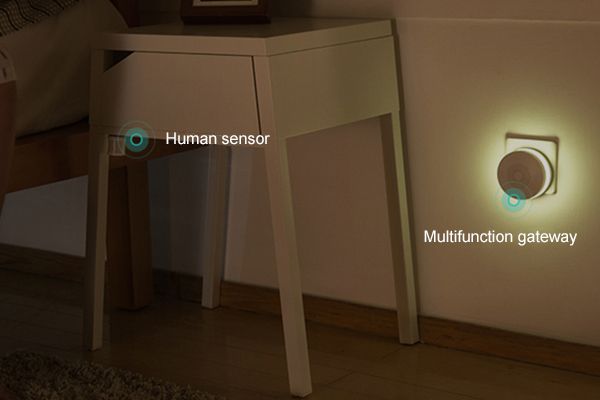 HUMAN BODY SENSOR
Collocate with xiaomi smart home devices set; Intelligently detect movements of human and pet.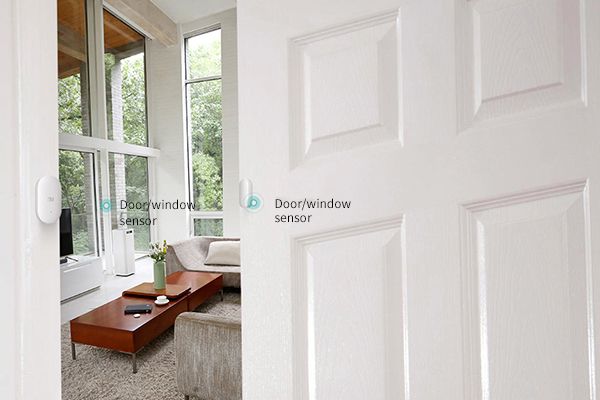 DOOR AND WINDOW SENSOR
It helps detect whether the door& window is open or not in real time.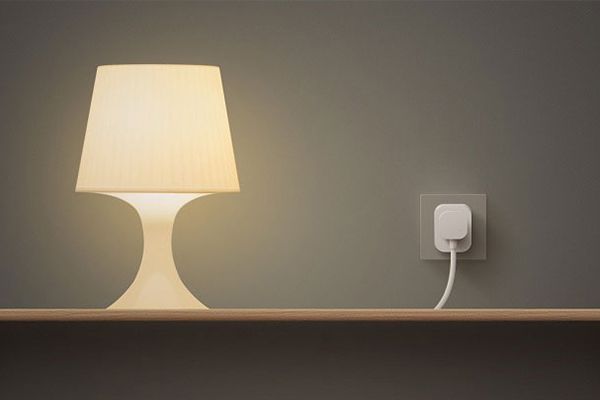 SMART SOCKET
Match with xiaomi multi-functional gateway; Make electrical appliances smarter.
FAQ
Do you have questions about the product ? Please fill the form below. We will reply later.
Show More
Show Less

Payment Security
We support PayPal and Stripe for payment. Flexibility and security every time you pay.

Easy Returns
If you are not satisfied with your purchase, you can
return it to us
with a full refund.