Xiaomi Mi Drone UAV WIFI FPV Quadcopter
Pointing Flight Surrounded Flight Route Planning 3 Axis Gimbal HD CAM 2.4GHz
Shipping to {{shipping.country}} is not available currently
---
Ask Question
Product Description
We have created an amazing technology which is so simple that even a novice will able to control the Mi Drone UAV via special application. Now you can generate routes, set up automatic takeoffs and landings in order to fully immerse yourself in the enchanting sceneries. The Mi Drone will give you a fresh look at the world with the easiest operation.
Real-time Transmission: The built-in phone holder of the transmitter facilitates WiFi FPV function. Also the max to 3km superior long control distance ensures the good performance.

Pointing Flight / Tap to Fly: Order your quadcopter to where you pointed in the map.

Surrounded Flight: Pick what you wanna record or photography 360 degrees and let your Mi Drone surround it.

Route Planning: Plan and preset your flight line and get yourself a more smooth / high quality work of art.

3 Axis Gimbal: Stable and accurate photography / recording guarantee.

Other Functions: One key automatic taking off / return / landing, real-time electric quantity monitoring and low-voltage return warning.

2.4GHz : High anti-interference performance and powerful signal
Product Information
Camera
4K and 1080P Wifi FPV
Type
UAV
Weight
1376g
Hovering Accuracy
Vertical+ / - 0.1m (working in the ultrasonic range), + / - 0.5m,Horizontal: + / - 1.5 m
Lifting speed
Max climbing speed: 6 m / s (Novice Mode 4 m / s) ,Lowering speed: 1.5 m / s
Maximum flight speed
18 m / s
Flight time
27 minutes
Wheelbase
434 mm
Distance control
4k: 2000 m, 1080P: 1000m
Sensitivity
-101 ± 2dBm
Transmitting power
4k:

<23 dBm, 1080P: <20 dBm
Operating Frequency
2426.5 MHz ~ 2461 MHz
Controlled rotation range
Tilt: —90 ° ~ 0 °
Lens
the FOV 104 [deg.]
Video resolution
4k: 3840×2160p 30 fps2560×1440p 30 fps1920×1080p 100/60/30 fps
1080P: 1920 X 1080p 60fps 1920×1080p 30fps 1280×720p 120fps
File format Image formats
JPEG,Video Format MP4
Range of transmit power
4k: 20 dBm ~ 23 dBm, 1080P: 14dBm ~ 20dBm
Rated output
16 V — 2.9 A
Rated Input
100-240V ~ 50 / 60Hz 1.5A Max
Rated power
Charger Power Rating: 46.4 W
Battery
5100 mAh / 77.52 Wh
Propeller length
25.4 cm
From the Manufacturer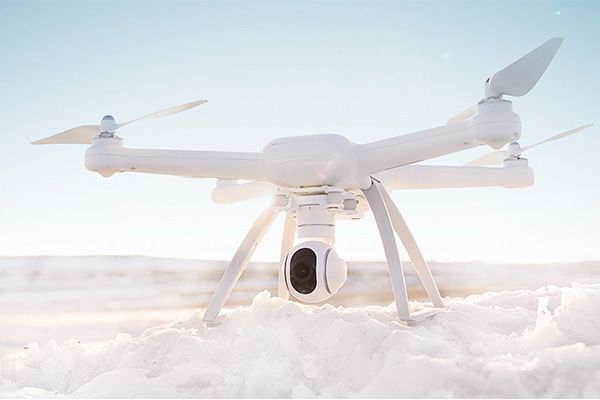 AUTOMATIC HOVER
Located by dual satellites, withe the help of its camera system, Mi Drone hover accurately.
1080P & 4K CAMERA
Gives you a more cost efficient of aerial photography drone. This 4K version even satisfies you better of clear image than the 1080P version.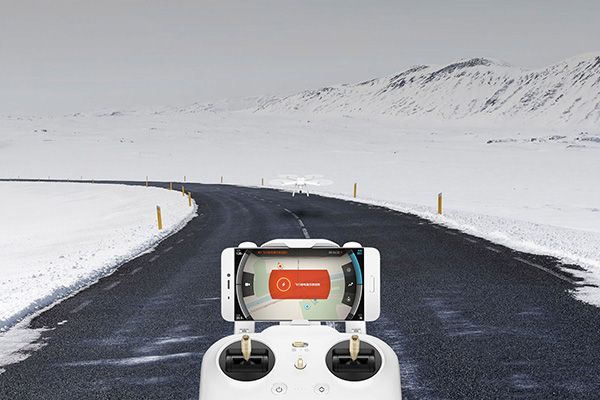 RETURNS ON LOW BATTERY
Calculates power required to return home, notifies if there are risks.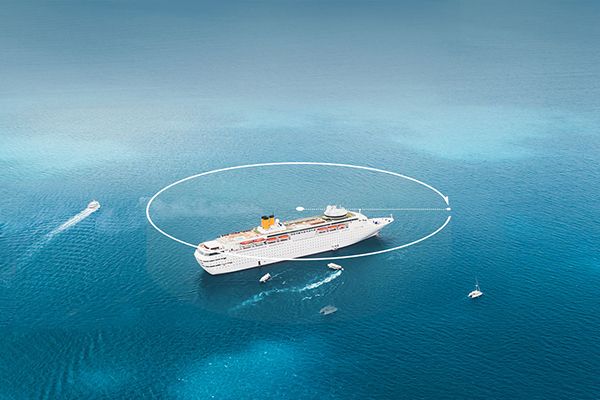 POINTING FLIGHT
Order your quadcopter to where you pointed in the map. Easy controlling with the APP of your smart phone.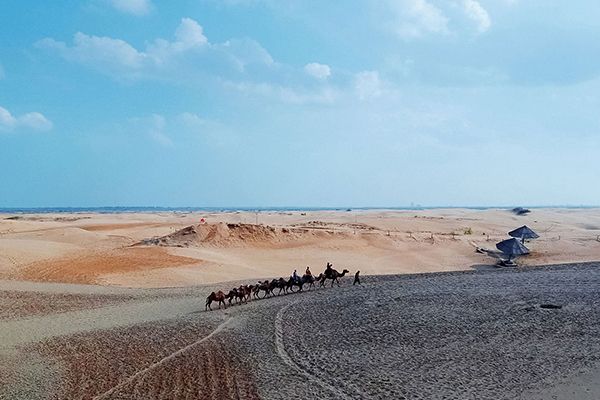 REAL-TIME TRANSMISSION
Incredible high-definition image transmission in real time.
Related Video Shorts
FAQ
Do you have questions about the product ? Please fill the form below. We will reply later.
Show More
Show Less

Payment Security
We support PayPal and Stripe for payment. Flexibility and security every time you pay.

Easy Returns
If you are not satisfied with your purchase, you can
return it to us
with a full refund.