Xiaomi Mi Bluetooth Headset
With Microphone Stereo Earphones Build-in Mic Handfree Earbuds
Shipping to {{shipping.country}} is not available currently
---
Ask Question
Product Description
Very bright, stylish and very functional cylindrical Bluetooth headset called - Mi Bluetooth Headset.
Headset Mi Bluetooth Headset is made in the form of a cylinder, with a special intracanal ear plug. So far, there are only two solutions - white and black, respectively.
The top of the "cylinder" is a power button (Call), while the lower base - rim with LED status indication Mi Bluetooth Headset.
High-fidelity sound quality, outstanding high, clean and transparent super brass

Characterized by stylish design and advanced technology, the shell is integrally formed, anti oil spray technology

Effective anti abrasion oil, after gently wipe huanran such as new

Lightweight: compact and comfortable earbuds, portable and easy to carry

Bluetooth 41,superior compatibility, compatible for almost all the mobile phone and tablet
Product Information
| | |
| --- | --- |
| Brand | Xiaomi |
| Size | 5.6*1*0.8cm |
| Weight | 6.5g/pcs |
| Color | 2 colors (black/white) |
| Charging time | 2 hours |
| Standby time | 180 hours (about one week) |
| Talk tim | 5 hours |
| Communication Distance | 10 meters |
| Bluetooth Specification | V4.1 Bluetooth version |
| Bluetooth Protocol | HFP/A2DP/HSP/AVRCP |
From the Manufacturer
RECEIVED GERMAN IF DESIGN AWARD 2015

To ensure a longer-lasting, excellent look of our headset we used an international first-class brand – paint from Japanese manufacturer Musashi.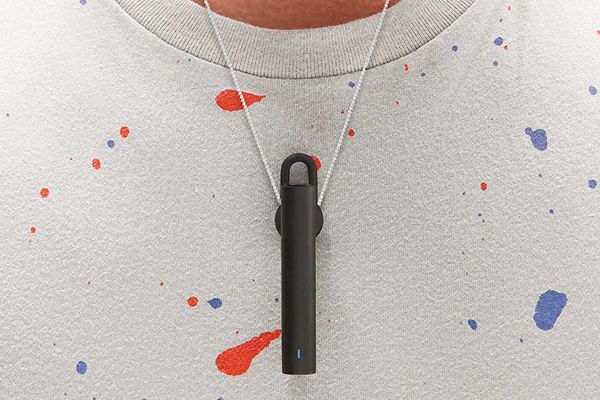 IMPROVED SPEAKERS, SILICON MICROPHONE
All other parts have become even more advanced. High level of noise reduction, clear voice sounding.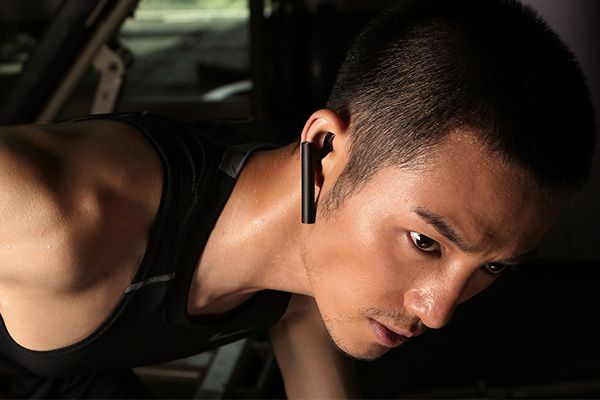 SUPPORT BLUETOOTH 4.1, COMPATIBLE WITH 4G NETWORK
Support for advanced version Bluetooth 4.1, a solution to the problem with interference between work of the usual Bluetooth and 4G internet.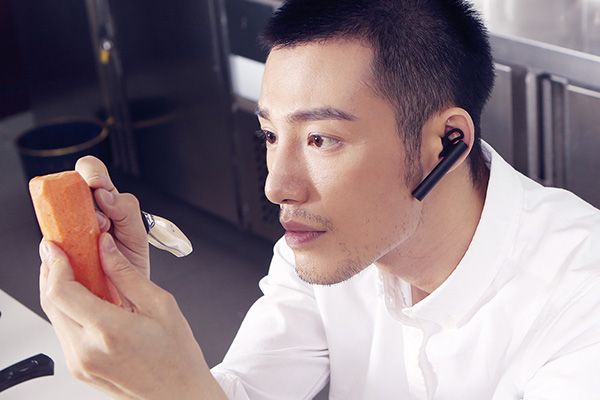 A SMALL DEVICE WITH A VERY BROAD SCOPE
While you are driving, press button to answer. Avoid potentially hazardous situations, if you will be driving a car with one hand, and the other – is taking a call.

FAQ
Do you have questions about the product ? Please fill the form below. We will reply later.
Show More
Show Less

Payment Security
We support PayPal and Stripe for payment. Flexibility and security every time you pay.

Easy Returns
If you are not satisfied with your purchase, you can
return it to us
with a full refund.