XGIMI Z4 Aurora Smart Home Projector
LED Home 3D Projector Screenless TV with Harman/Kardon Customized Stereo
Shipping to {{shipping.country}} is not available currently
---
Ask Question
Product Description
The XGIMI Z4 Aurora is a Smart LED projector that can transform any surface into a 300-inch screen with unparalleled brightness and clarity. The built-in Harman Kardon stereo produces superior sound quality and the dimension converter converts any 2D video to 3D. Z4 Aurora with Android system can be installed apks and games directly onto the system, it also can be streamed from phones onto the projector wirelessly. The Z4 Aurora provides a truly convenient and superior viewing experience.
Energy-efficient OSRAM LED illumination, and its LED has a long projected lifespan of 30000hrs.

Drawing clockwise/anticlockwise circle to turn up/down the volume, and wave your hand on vinyl record alike to change songs and pause.

Z4 Aurora is able to turn any surface into a 300-inch giant screen with amazing brightness and high-definition. As Z4 Aurora combining with superior Harman Kardon stereo, it makes your home truly become a real theater.

±30 degree Vertical and Horizontal keystone corrections,it projects perfect square screen even from the sides. ​
Product Information
| | |
| --- | --- |
| CPU | Quad-core 1.5GHz |
| Storage | 16GB eMMC |
| GPU | Mali-450MP4 |
| RAM | 2GB DDR |
| System | GMUI base on Android 4.3 |
| Mirroring Display | Airplay/DLNA/Miracast |
| Input interface | HDMI x 2, USB 2.0 x 1,USB 3.0 x 1,AV x 1 |
| Output interface | Headphone/SPDIF x 1 |
| Cable network | Ethernet x 1 |
| Wi-Fi | Dual-band 2.4/5GHz, 802.11a/b/g/n/ac 2x2 double antennas |
| Bluetooth | Bulethooth 4.0/BLE |
| Noise | ﹤30dB |
3D Glasses
Power supply|polymer lithium battery
Continuous working hours|80 hours
Shutter mode| liquid crystal shutter
Contrast|10000:1
Power supply| rechargeable Li-ion battery
Packing List
Z4 Aurora x1
3D glasses x2
Portable bag x1
How to use
User Guide PDF [ Download ]
More About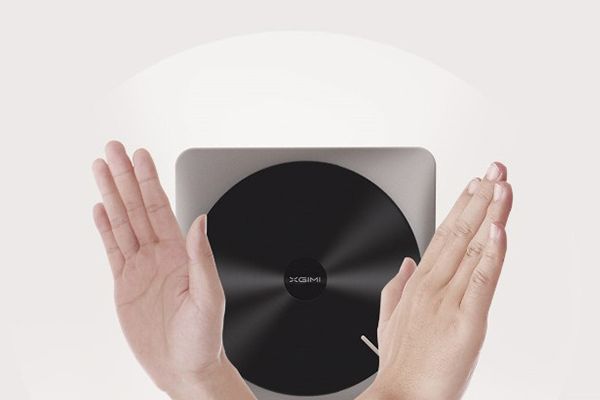 Make a gesture to control songs.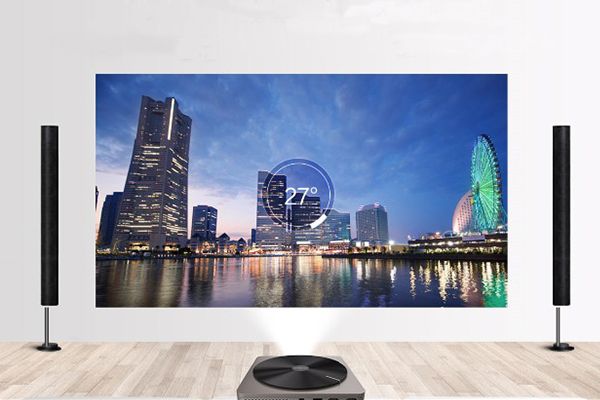 KEYSTONE CORRECTIONS
±30 Degree in Vertical and Horizontal. Z4 Aurora can project a perfect square screen wherever you place it, instead of letting it stay right ahead.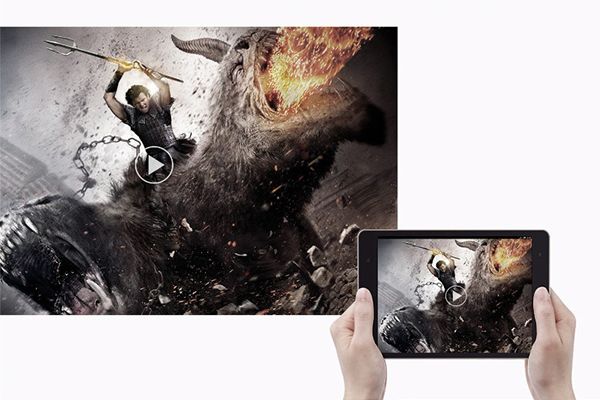 RELAX AT HOME
An Entertainment center. Z4 Aurora can synchronize with images from your phone or computer to a big screen via WiFi in seconds without using cables.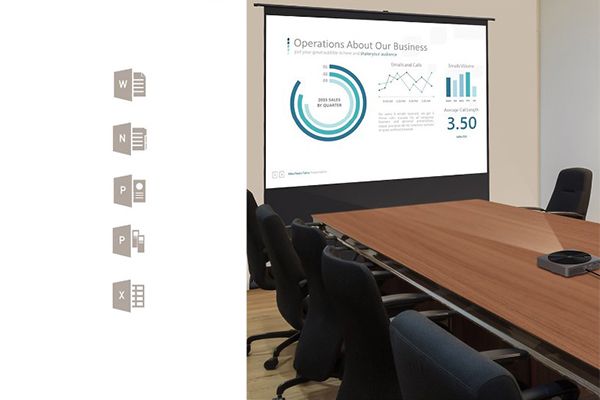 Z4 Aurora can switch between Standard Version and Business Version, making detail more showy.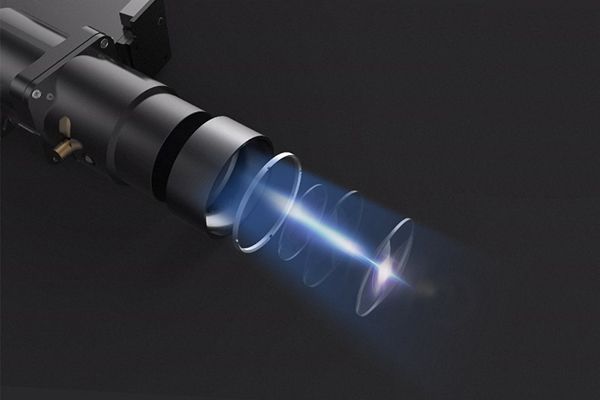 LED ILLUMINATION LIFE
Z4 Aurora chooses energy-efficient OSRAM LED illumination, and its LED has a long projected lifespan of 30,000hrs.
Related Video Shorts
FAQ
Do you have questions about the product ? Please fill the form below. We will reply later.
Show More
Show Less

Payment Security
We support PayPal and Stripe for payment. Flexibility and security every time you pay.

Easy Returns
If you are not satisfied with your purchase, you can
return it to us
with a full refund.