Wait Portable Blender, Personal Size Blender Shakes and Smoothies Mini Juice Cup USB Rechargeable
Automatic portable juicer for office workers, students and senior citizens
Shipping to {{shipping.country}} is not available currently
---
Ask Question
Product Description
Wait Juice Machine is a fully automatic portable household juicer designed for office workers, the elderly and students. This juicer adopts patented technology and has the characteristics of "separating juice and residue". Updated with a fourth generation, the juicer features Tritan milk bottles.
[SIX FUNCTIONS]: extracting raw juice, crushing ice, making tea, grinding soy milk, peeling, and cooking food.

[QUICK CHARGING PORT OF TYPE-C] :1400mAh battery capacity, 7.4v double lithium battery, full charge in 2 hours.

it can be used for computer, car, USB interface, mobile power supply, 5v-2a adapter charging.

[ADVANTAGES OF CUP DESIGN] :Tyran milk bottle material, antiskid silicone inverted juice is more stable; Two-way screw cup mouth makes it easier to screw into the lid.

[THE FOURTH GENERATION RENEWAL MACHINE]: enjoys the patent technology, has "the juice residue separation" the characteristic. Updated with a fourth generation, the juicer features Tritan milk bottles.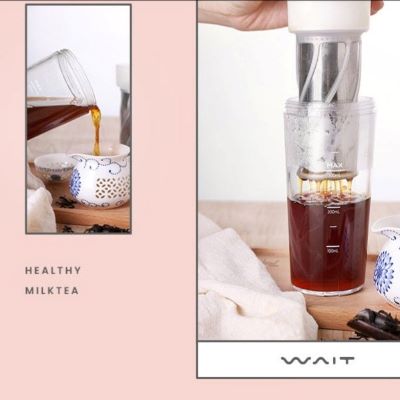 Ice breaker is a must for cooling off in summer.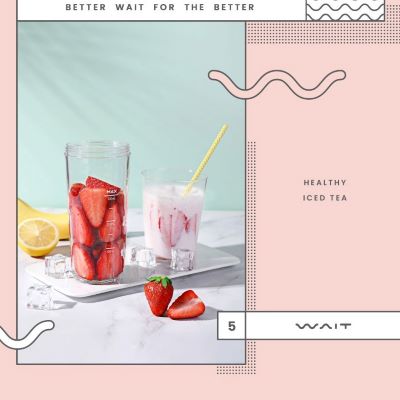 CHAPTER TRIP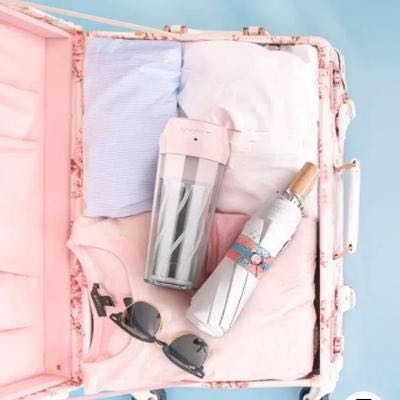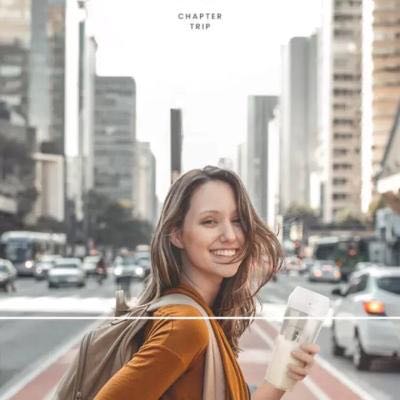 Product Information
| | |
| --- | --- |
| Product model | S1 |
| The product capacity | 300ML |
| Product power | 60W |
| Charging voltage | 5V~ |
| Working voltage | 7.4V~ |
| Lithium battery capacity | 700mAh*2 |
| Charging time | 2h |
| The charging interface | USB TYPE-C |
| Single working hours | 30s |
| Full power operation times | About 15times |
| Product net weight | About 400 g |
| Product size | 84*84*193mm |
What's in the Box:
1* Product
1* Instruction manual
1* Adapter
1* Filter net

FAQ
Do you have questions about the product ? Please fill the form below. We will reply later.
Show More
Show Less

Payment Security
We support PayPal and Stripe for payment. Flexibility and security every time you pay.

Easy Returns
If you are not satisfied with your purchase, you can
return it to us
with a full refund.