MUSHU Face Massager Roller
Promote skin metabolism and circulation
Shipping to {{shipping.country}} is not available currently
---
Ask Question
Product Description
MUSHU Face Massager Roller
Promote skin metabolism and circulation, help you achieve more beautiful and youthful skin.
Promote skin metabolism and circulation.

Exquisite design: Curved handle, 280-sided polyhedron and Y-shaped design.

Chrome plating + zinc alloy.
Product Information
| | |
| --- | --- |
| Size | 10.5*5.3*3.2(cm) |
| Type | facial roller massager |
| NW | 108 g |
| Material | ABS/Zinc Alloy/Chrome plating |
| Package Content | Roller, Instruction Manual, Warranty Card. |
Notice:
1.Keep dry.
2.Keep it away from fire.
3.Do not use if you are allergic to metal.
4.Use a soft and dry cloth to wipe the surface.
5.For the rollers' safety, do not use corrosive liquid.
6.For massage use only. Please read the manual before operating your device.
More About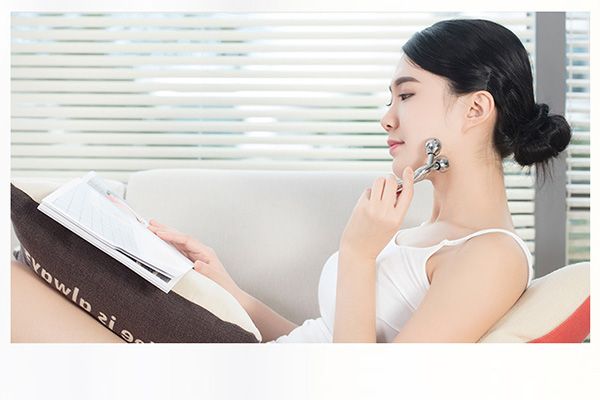 ENJOY THE SKIN CARE AT HOME
Activate skin cells and promote absorption of skincare nutrition.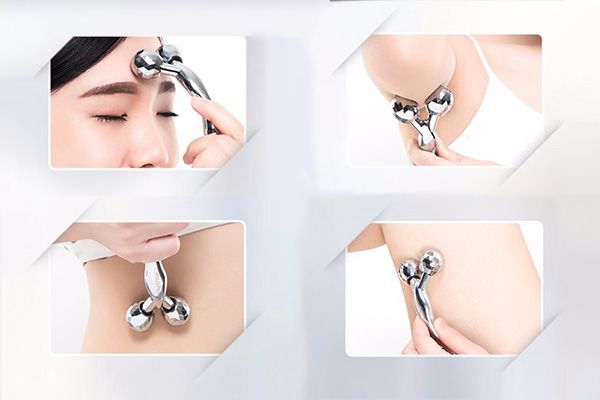 HOW TO USE
It can be used in many parts of your body, such as forehead, waist, underarm and so on.
FAQ
Do you have questions about the product ? Please fill the form below. We will reply later.
Show More
Show Less

Payment Security
We support PayPal and Stripe for payment. Flexibility and security every time you pay.

Easy Returns
If you are not satisfied with your purchase, you can
return it to us
with a full refund.