MUSHU Portable Sonic Facial Cleansing Brush
Face Cleanser Rechargeable Cleansing Instrument
Shipping to {{shipping.country}} is not available currently
---
Ask Question
Product Description
MUSHU Portable Sonic Facial Cleansing Brush Face Cleanser Rechargeable Cleansing Instrument
Easy to remove blackheads from you face and nose.

Remove facial excess grease and oil efficiently.

Prepares skin for better absorption of skin care products.

Deeply and gently cleanse the face.
Product Information
| | |
| --- | --- |
| Product Size | 184.41x71.56x89.55mm |
| Net Weight | 328g |
| Gross Weight | 1000g |
| Battery Capacity | 1200mAh |
| Continuous Working Time | 40 minutes |
| Power | 3.4W |
| Input Voltage | 100-240V |
| Output Voltage/Current | DC9V/SOOmA |
| Working Current | MaxO.8A |
| Waterproof Level | IPX7 |
| Charger | Wireless Charging |
Package Contents:
Cleansing Instrument x1
Deep Cleansing Facial Brush Head x1
Charging Cradle x1
AC/DC Adaptor x1
User Manual x1
Warranty Card x1
From the Manufacturer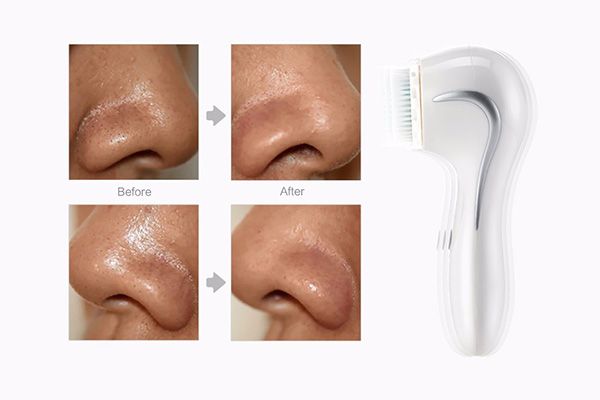 18600 MOVEMENTS PER MINUTE
Solving skin problem from cleansing your face correctly.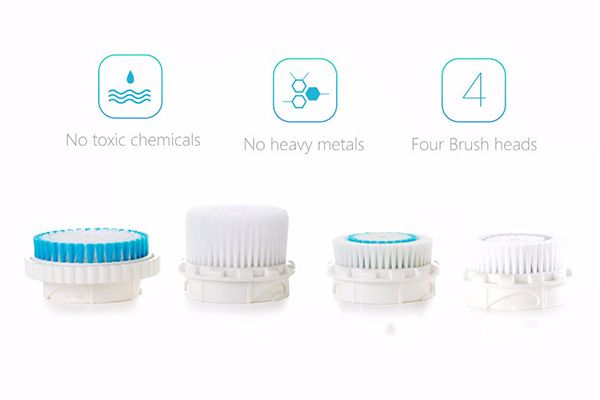 INTERCHANGEABLE FACIAL BRUSH HEADS
Utilizing 0.025mm &0.05mm double-thick bristle DUPont Brush.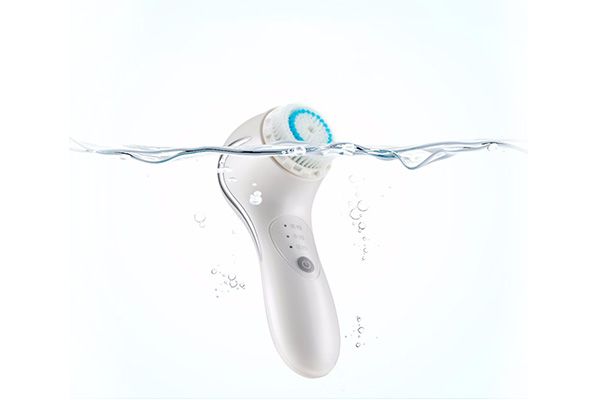 WATERPROOF LEVEL IPX7
Water-resistance in the shower.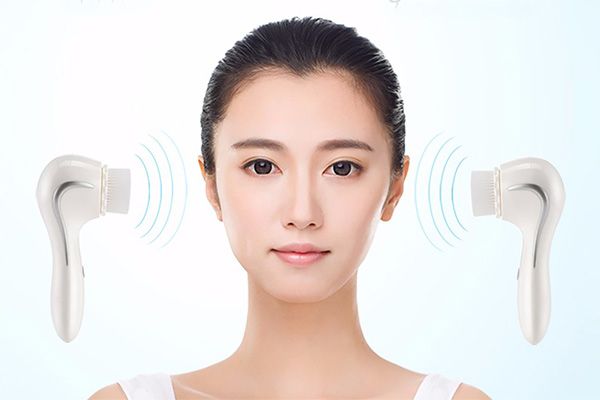 1 MINUTE PULSING TIMER
Pulse momentarily to indicate it is time to move to another part of your face.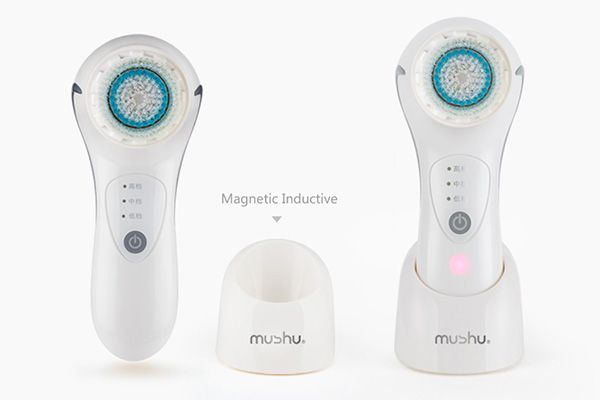 WIRELESS CHARGING
Enable to use 40 times after fully charged.
FAQ
Do you have questions about the product ? Please fill the form below. We will reply later.
Show More
Show Less

Payment Security
We support PayPal and Stripe for payment. Flexibility and security every time you pay.

Easy Returns
If you are not satisfied with your purchase, you can
return it to us
with a full refund.