IWOWN i6 ROLL BAND
Heart Rate Activity Wristband with 0.73'' Touch screen Metal side edges
Shipping to {{shipping.country}} is not available currently
---
Ask Question
Product Description
Make Life Easier: it is a smart watch, sync the time with your mobile , turn over your wrist to see the time and date easily.
Anti-lost, looking for phone, remote shooting, music control functions will make your life much easier than expected.

Make Communication Convenient: With vibration functions for messages from WhatsApp, Facebook, vibrate and show caller ID when calls coming, you can choose to reply message or reply late, choose to answer calls immediately or reply late.

Makes Sports Tracking Simple: 24 types of sports for your choose. Badminton, Basketball, Football, Volleyball, Table Tennis, Bowling, Tennis, Shuttlecock, Walking, Mountaineering, Cycling, Skiing, Skating, Climbing, Sit-up, Push up, Rope Skipping, Pull up, Fitness, Dance, Plank, Hi-Low, Yoga

Make Heart Rate Monitor Accurate: 7*24 hours activity track with your heart

Compatible with IOS 8.0 & above and Android 4.4 & above.
Product Information
| | |
| --- | --- |
| Chip | Nordic 51822 |
| Medical | TPU strap,0.73 inch OLED screen |
| Battery capacity | 55 mAh |
| Sport sensor | Three-axis gravity acceleration sensor |
| Battery | Built-in recharageable lithium battery |
| Work time | 5days |
| Magnetic full charging | 1-2 hours for 5-7days |
| Phone System requirement | iOS 8.0 above. Androids 4.4 above, bluetooth 4.0 |
| Waterproof | IP 67 |
| Two control mode | Touch Screen control,Gesture control |
| Body size | 39.8*19.7*9.3mm |
Main Functions for I6 Pro Heart Rate Monitor Smart Band:
1.Call ID display,SMS notification,message push: Facebook,Twitter
2.Vibration Alarm clock function,Time display
3.Remote control camera,Seek for mobile phone,Anti-lost of mobile phone
4.7*24 hours activity track with your heart
5.Auto sleep tracking,Idle reminder
6.Pedometer:Steps,distance, calories calculation and display
7.24 sports recording:Badminton, Basketball, Football, Volleyball, Table Tennis,Bowling,Tennis,Shuttlecock,Walking,Mountaineering ,Cycling, Skiing,Skating,Climbing,Sit-up,Push up,Rope Skipping,Pull up, Fitness,Dance,Plank,Hi-Low,Yoga.
You can add these sports model from app, but you can add 5 types at max. Before you adding sports type, you have to complete your personal file, otherwise the sports model might not show on the band.
More About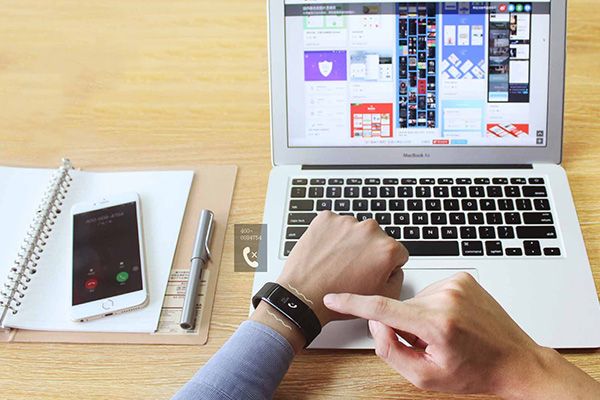 It shows your incoming calls and vibrates your wist, even in noisy environment.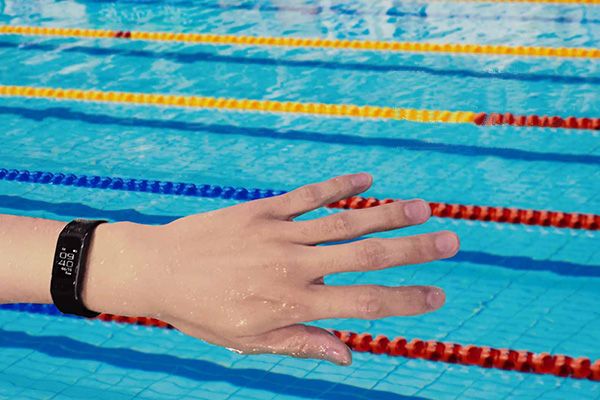 WEAR IT GO SWIMMING
Waterproofing standard of Roll Band was designed as grade IP 67,on land or in the water, from hiking to surfing.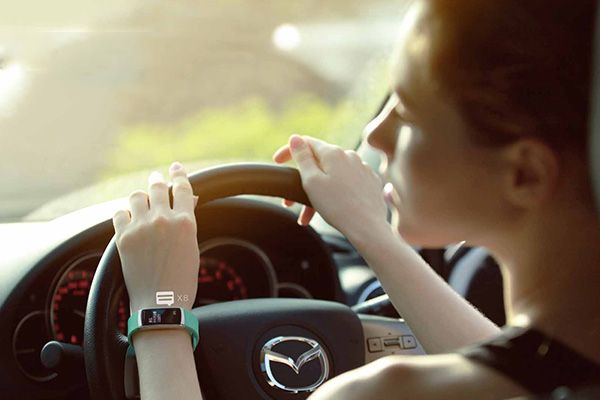 READ ON SCREEN
8 pieces of message can be stored at a time on Roll Band. Message on the phone can be pushed to the Roll Band timely.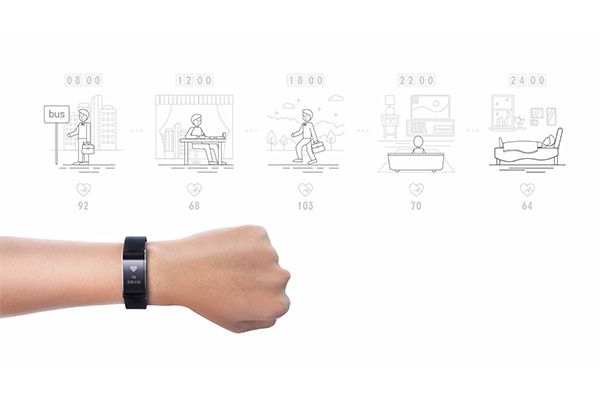 24-HOUR CONTINUOUS HEART-RATE MONITORING
With advanced heart rate monitoring technology. Roll Band keeps you knowing your heart all day and during workouts
FAQ
Do you have questions about the product ? Please fill the form below. We will reply later.
Show More
Show Less

Payment Security
We support PayPal and Stripe for payment. Flexibility and security every time you pay.

Easy Returns
If you are not satisfied with your purchase, you can
return it to us
with a full refund.