GEECR USB Rechargeable Electric Lighter is a smart flameless cigarette lighter with one USB port. It is powered by a rechargeable battery, not required for Gas/fluid or matches. By sliding opening the cover, coil will heat up and light the cigarette easily. 1.5 hour quick charge, plus its replaceable heating line, enable it last up to a week, and save money especially.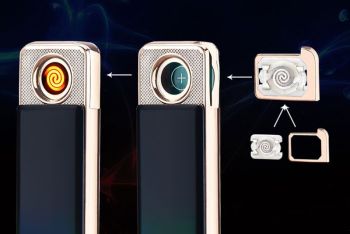 REPLACEABLE HEATING LINE&PROTECTION PLATE
Equipped with replaceable heating line and protection plate, the lighter can be recycled many times, energy saving and environmentally friendly.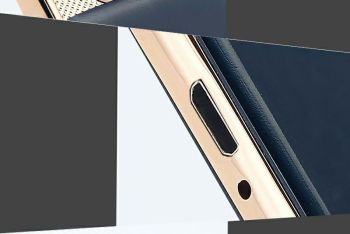 USB CHARGING PORT & INDICATOR LIGHT
GEECR Lighter recharges in any hub, computer and lamps with a USB connection so as long as you keep it charged you have a working lighter.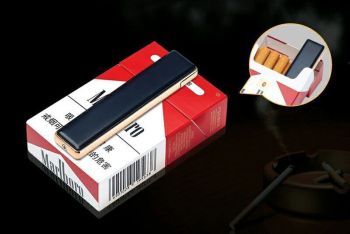 LIGHTWEIGHT AND COMPACT
GEECR Portable FlamelessCigarette Lighter is only 50g, and 83*18*9mm, you can slip this into your pack once you have enough room.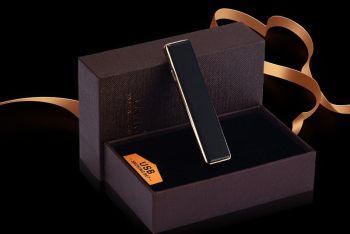 DECORATED GIFT BOX
Novelty gadget with pretty gift box, GEECR Cool Portable Electric Lighter is a great gift for yourself or your friends and family.