FMART YZ-N1 Smart Robot Vacuum Cleaner
With LCD Screen UV Lamp 750ml Container
Shipping to {{shipping.country}} is not available currently
---
Ask Question
Product Description
Simple to use with LCD screen

With UV lamp to sterilize bacteria on floor

Much bigger dust container(​750ml)​

With water tank and mop, vacuum first and then clean the floor like wet mop

Auto-cleaning and auto-charging

With cliff-detection sensors allow it to avoid stairs and other dangerous drop-offs.

With wireless emote controller, you use it to select the cleaning power ,set cleaning time, change cleaning direction and recharge.
Product Information
| | |
| --- | --- |
| Power | 24W |
| Voltage | DC14.8V |
| Materials | ABS, PP |
| Diameter | 33cm |
| Height | 9.2cm |
| Battery capacity | 2500mAh(Lithium) |
| Net weight | 3kg |
| Charging time | 240-300mins |
| Working time | 100mins(appr.) |
More About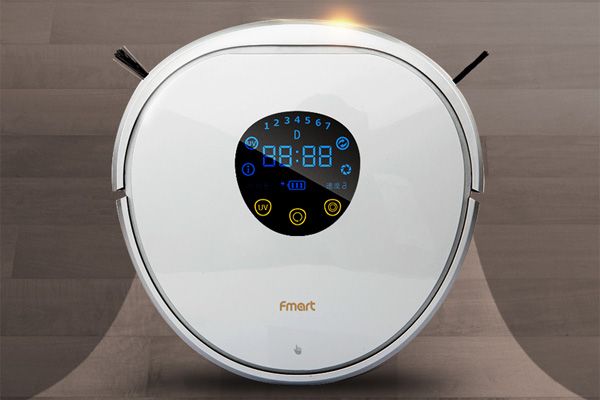 LCD SCREEN
Simple to use with LCD screen.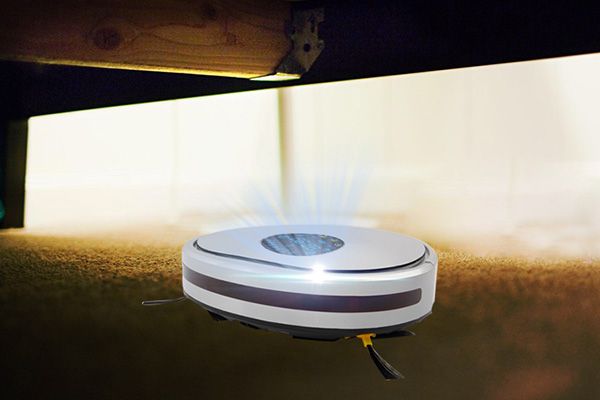 VACUUM ALL FLOOR SURFACE
Can vacuum all floor surfaces(if carpets, please remove the water tank or do not fill water in the tank) and even get under furniture.
FAQ
Do you have questions about the product ? Please fill the form below. We will reply later.
Show More
Show Less

Payment Security
We support PayPal and Stripe for payment. Flexibility and security every time you pay.

Easy Returns
If you are not satisfied with your purchase, you can
return it to us
with a full refund.