Coollang Xiaoyu Professional Smart Tennis Sensor
Intelligent Tennis Racket Sensor Smart Electronics Tennis Activity Trackers
Shipping to {{shipping.country}} is not available currently
The item is out of stock now.
---
Ask Question
Product Description
The Coollang Smart Tennis Sensor can provide tennis enthusiasts with professional sports detection and technical analysis services, helping them have a deeper understanding of their levels and play features, so as to train and improve themselves in a targeted way.
Compatible with both Android and iOS system,Can be easily installed APP in your phone,connect your phone with bluetooth.

Easily adapted tennis racket:use silicone case material make smart tennis sensor can be installed on any one of the tennis racket, and does not affect the movement feel.

Professional tennis tracker can provide monitoring and technical analysis services for tennis enthusiasts to help fans understand their level and play features, targeted to improve.

Open video tracking mode, excellent performance record field, feel the fun of sports, share progress and joy in social networking platform such as Facebook.

Once owned, continue to benefit, support firmware upgrades, new features continue to get online without having to buy new again.
Product Information
Dimension
Diameter 30mm, Thickness 10 mm
Weight
6g
Communication
Bluetooth 4.0 Low Power Consumption
Communication Technology
Power supply
Micro-USBStorage: 100,000 times of hitting
Battery usage
90min charging for 6 hours use
Service temperature
-50℃-50℃
Charging temperature
0℃-40℃
From the Manufacturer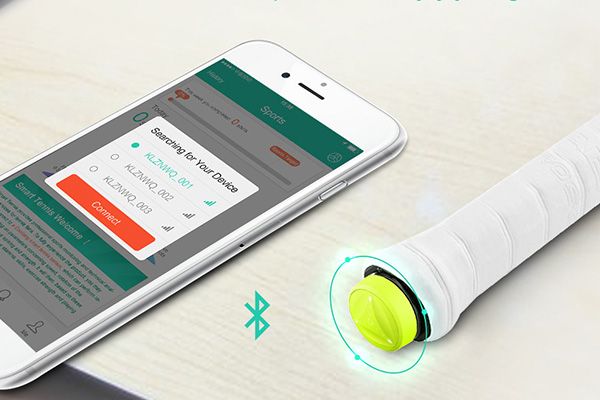 CONNECT TO YOUR MOBILE PHONE
Click one key to connect your mobile phone and enjoy your game.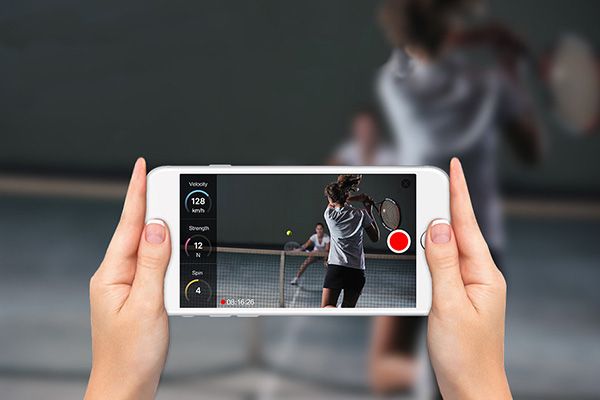 PERFORMANCE RECORD
Record your performance by opening the video track mode.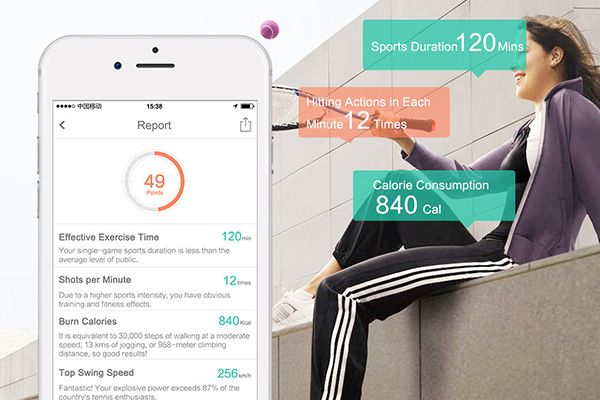 SCIENTIFIC FEEDBACK
Scientific evaluation of sports effect; Real-time feedback of performance level.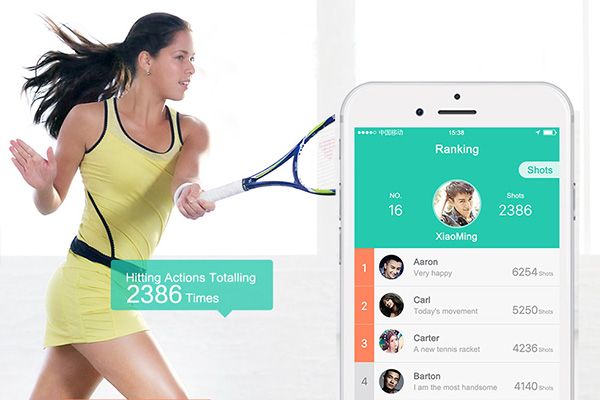 MONTHLY RANKING
Challenge yourself for a place on the monthly rankings.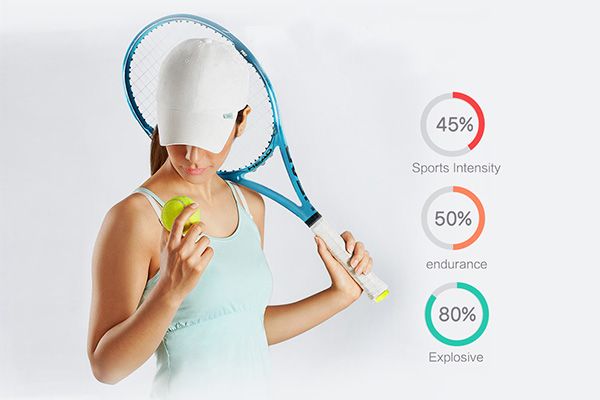 DEEPLY EXPLORE SPORTS DATA
Experience sport with "Core", explore sports data deepIy.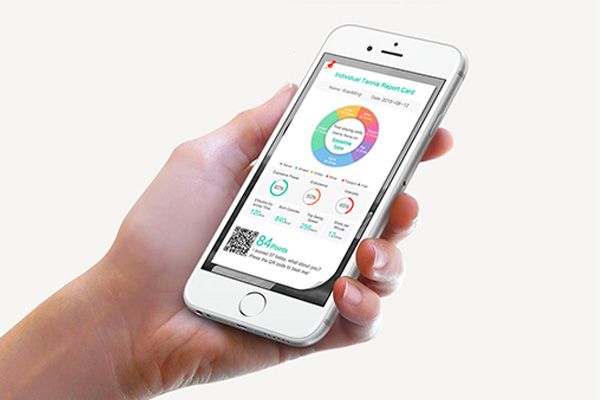 ENJOY AND SHARE
Enjoy the sport and share your progress and joy.
Related Video Shorts
FAQ
Do you have questions about the product ? Please fill the form below. We will reply later.
Show More
Show Less

Payment Security
We support PayPal and Stripe for payment. Flexibility and security every time you pay.

Easy Returns
If you are not satisfied with your purchase, you can
return it to us
with a full refund.