The Best Bluetooth Speakers for Spring 2017
---
How to get music playing around your home or outdoors quickly? Nothing can beat the convenience of a Bluetooth Speakers. But nowadays, there are so many speakers in a highly diverse bunch, choosing the right one seems not so easy. We just help you select the best Bluetooth speakers for spring 2017, some are affordable, some are stylish, and some are portable for outdoors, picking one to enjoy a nice music life with your family and friends!

VALUE-PRICED BLUETOOTH SPEAKERS

Speakers less than $50 give you quality listening experience at a fantastic price.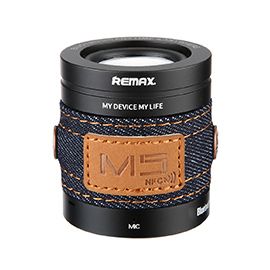 Remax M5 Bluetooth Speaker Wireless Portable Speaker NFC Function HiFi Stereo Hands Free MIC Calls for Mobile Phone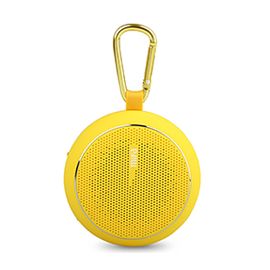 MIFA F1 Outdoor Portable Bluetooth Speaker Rugged IP45 Waterproof Speakers with 3w Powerful Driver/built-in Mic wireless speaker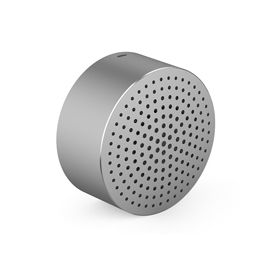 Xiaomi Portable Bluetooth Speaker Metal Steel Hands Free For Mobilephone or Car
USD $9.99 $14.65 In Stock.
ARTISTICALLY-INSPIRED BLUETOOTH SPEAKERS
Good sound with good looking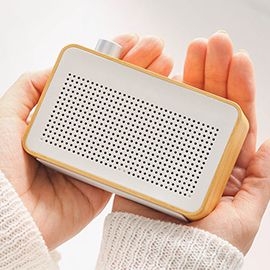 EMIE Radio Bluetooth Speaker Radio-designed Home Speaker with Super Bass , Works with Apple iPhone , iPad , Samsung and More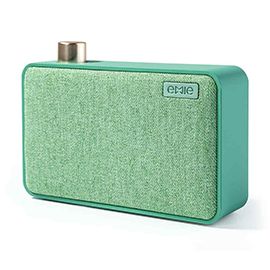 EMIE Canvas Bluetooth Speaker for Home Car Audio Carro with Super Bass Stereo Subwoofer for Mobile Phone USB
GREAT SOUND FOR OUTDOORS
When you are outside or at a party where there are a lot of people, speakers with big volume is a must-be.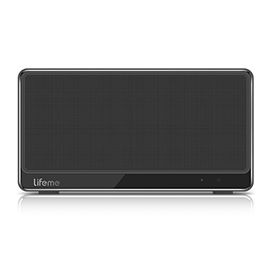 Meizu Lifeme BTS30 Portable Wireless Speaker 2200mAh 2X5W AUX Hands-free Wireless Bluetooth 4.0 Speaker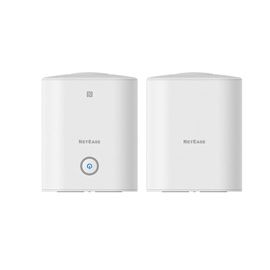 NetEase Gemini Wireless Bluetooth Speaker HIFI sound connection Smart quick connection with super bass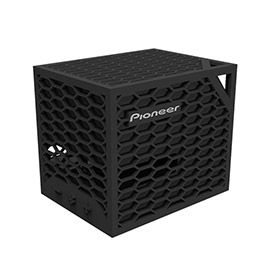 Pioneer APS-BA202S Wireless Bluetooth Speaker Portable MINI Speaker Waterproof Multimedia Outdoor Speaker