This Magic Pencil Lets You Write Forever
---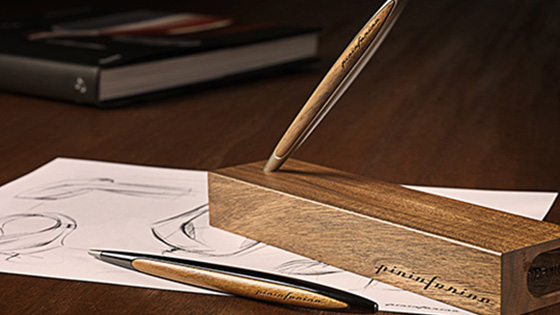 Napkin Forever teamed up with Pininfarina, designer of numerous Italian cars like Ferrari and Fiat, to create an inkless pencil that can let you write forever. It's name is Napkin Forever Pininfarina Cambiano Pencil.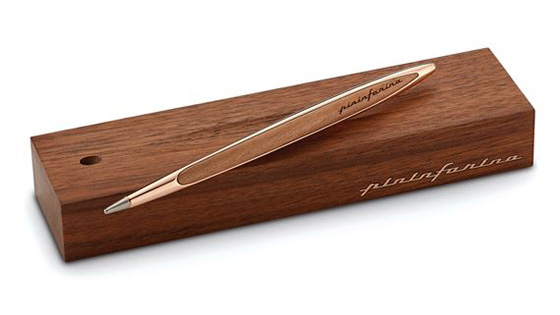 On the surface, it is just an aluminum casing with inlaid walnut wood. What makes it "indefinitely"? It is something called "Ethergraf", a patented metal alloy, that oxidizes the paper on contact, leaving a pencil-like mark. To achieve a dark line, you need press so hard but even the darkest line seems gray instead of a black. And the marks left are not erasable.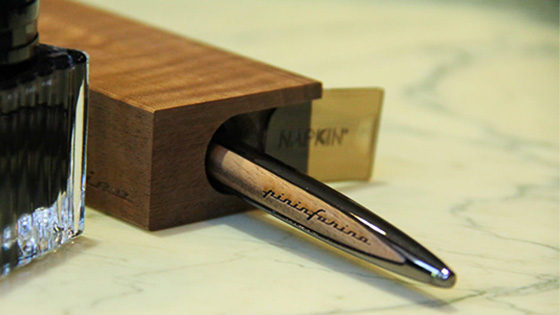 This package box is also very creative and functional. Unlike most boxes that open up from the top, this box has a slot on its side for the pencil. As you remove the plastic cover with the Napkin logo you reveal the lovely pencil comfortably.