LEVIT8 - The Flat Folding Portable Standing Desk
---
Studies have shown that people who often spend hours sitting are more likely to have certain diseases. It is crucial to get up and stand from sitting. LEVIT8, Designed by a Singapore team, allows you to seamlessly switch between sitting and standing to stay rejuvenated and alert at work.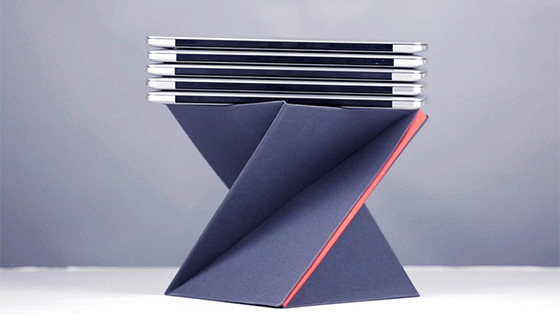 Made of water-repellent and stain-proof acrylic canvas, LEVIT8 magically folds into itself like origami and unfolds just as easily. It is lighter than a MacBook Air and stable enough to holds more than 20 times its own weight. No parts, no assembly.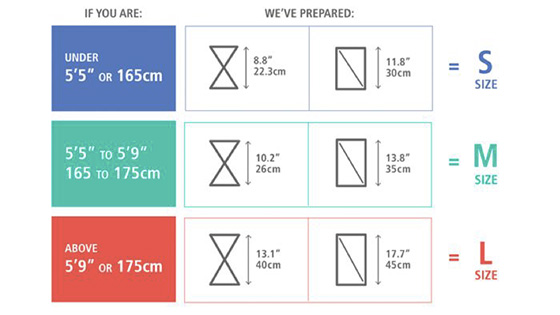 LEVIT8 comes in three size, to accommodate the majority of users.You can choose one according to your height.