Kucable makes your iPhone deliver power in and audio out at the same time
---
Are you still suffering the trouble caused by the removal of the 3.5mm headphone jack of iPhone 7/7plus? Does the lone lighting port drive you nuts? If you are you are still grappling with how to use your wired headphone while you charge it, then Kucable is your best choice.
It is a dual lightning adapter, which makes you iPhone deliver power in and audio out.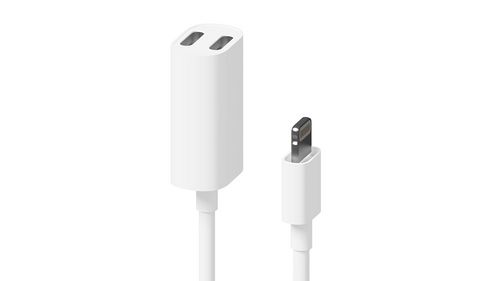 Kucable appears to be no big deal, but a deep research done, you will love Kucable.
Most of the current similar devices go with a 3.5mm headphone jack, which makes your lightning audio useless. Worse more, what the lightning audio transmits is digit signal and a transcoder is needed if it puts out to be 3.5mm. Only highly technological company can guarantee the quality of the sound, which is poor promised by the mixed third market. That's why not a customer give negative feedback to the lightning to 3.5mm adapter, such as the poor audio quality and the big noise.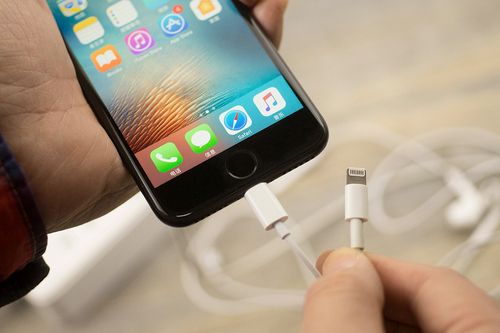 Besides, lightning to 3.5mm adapter is recognized as a USB by the iPhone, not a headphone; that means, it can merely transmit music, much less make a call or control it by the wire . Dual lightning by Kucable can keep you from these troubles and is your best choice.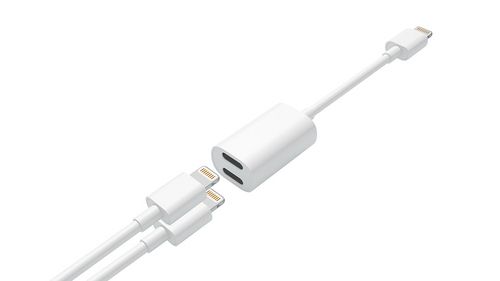 Now
Kuner Kucable
is on sale. Welcome your purchase wherever you are.