A special "writing board" records and steams everything you write
---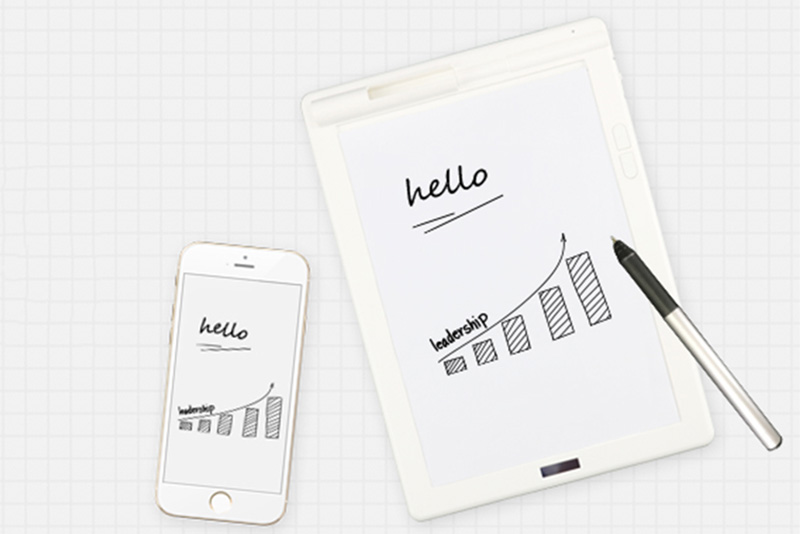 One amazing writing gadget named J0Note just finished the crowdfunding on China izhougchou.taobao.com. Just like Equil Smartmarker, the J0Note can also help you record your writing notes and steam them to computers and mobile devices. What makes J0Note different is that it achieves the notes recording process via a special "writing board".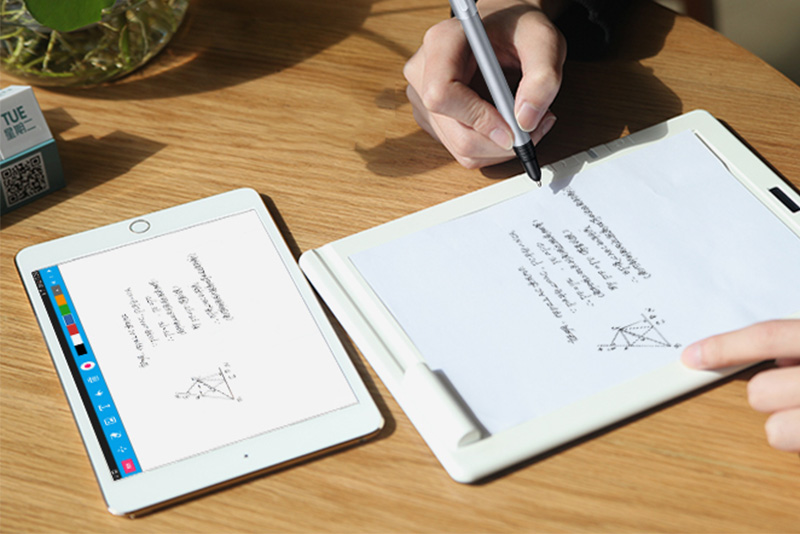 This special board(with the size of A5) adopts the 2048 level electromagnetic induction technology, and using the exclusive gel pen, can easily record what ever you write on the board. Just press the round button at the bottom, it is capable of storing up to 100 pages notes. And all this notes will be automatically synced to your phone or tablet via Bluetooth.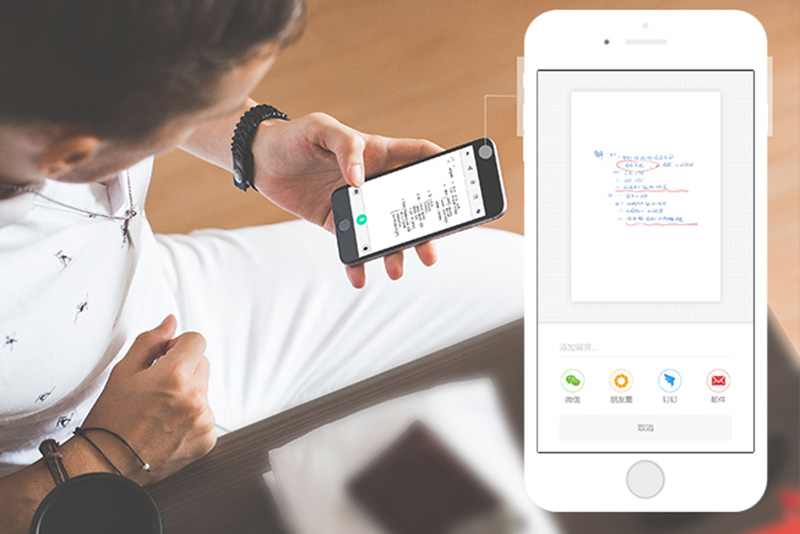 What is more, the words and pictures on the handwritten notes can be shared with others when used with its series APP. It is a convenient tool for students to record and review what have learned.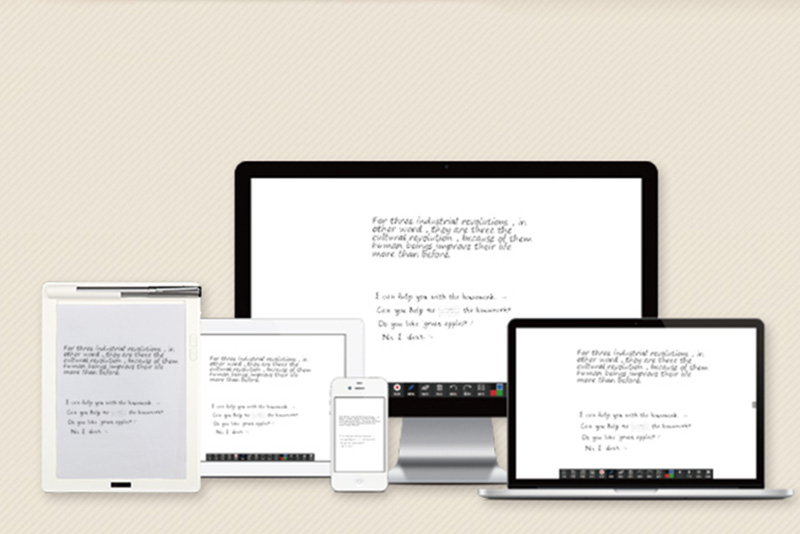 On top of all this, the device can serve as a voice recorder to record the voice during writing which is a great plus. It means that you can look back on your writing notes as a video(J0Note will automatically record your writing process and voice into the video).