isclock Technology: Low Power? One Cookie is Enough (II)
---
isclock Technology: Low Power? One Cookie is Enough (I)

Craftsman's Spirit Don't Tolerate Any Flaw
Qingzao Power Cookie is definitely a product that meets the requirements of the craftsman's spirit.
Hu is a perfectionist. He goes extreme on requirements of the techniques. "At present, the parts of my products are manufactured by factories that produce components for Apple and Xiaomi and you can image the cost. But I must consider every detail. I worry a lot about the product so I'll make sure that every detail is good. I don't want to create something that even myself don't want to use. Due to this spirit, the Cookie is released after two times of iteration and three trial production. "I won't release the product if there is any flaw."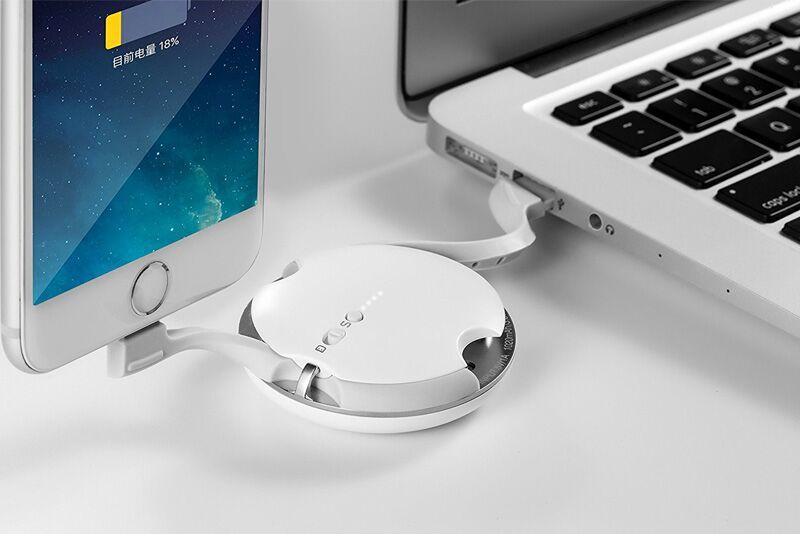 It is this spirit that attracted the attention of Galaxy Internet. In last October, Xue Shan, a senior investment manager of cloud computing and big data division of Galaxy Internet, met Hu Mushi by chance. Hu's idea didn't interest Xue though, Hu's team was appreciated by both Xue and the Galaxy Internet. So the platform decided to start a business with this young new comer.
As the Murphy's Law goes, if you throw a piece of buttered toast, it is always the buttered side touches the ground. Obstacles confronted startups are just like this. When Hu started his business, he found that many problems come one after another. Before starting the business of Cookie, Hu had once failed previously. His team had won angel investment in 2014. His idea at that time was a triangular prism-shape hourly alarm clock. However, the product was not sold in the market.
The cookie project has got suggestions from Galaxy Internet. When Hu's team entered the platform of Galaxy Internet, the team from Galaxy Internet gave them suggestions on how to design the product. Hu still wanted to focus on smart devices related to the mobile phone. So after surveys of the market he came up the idea of Cookie.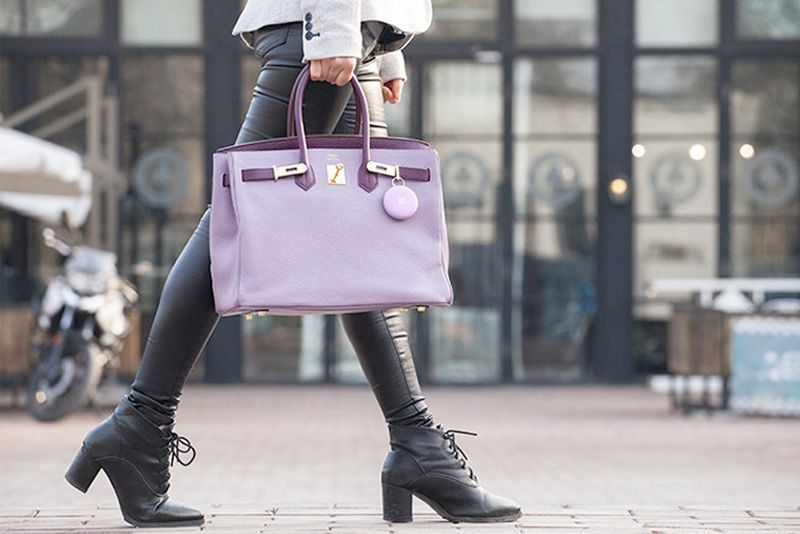 "This product has enlightened us on what a portable power bank should be. Is it better to have large capacity or more convenient to use? Cookie just gives the correct answer. Except for saving your phone from low power, it can also be used as a data cable or USB flash disk. It is a real phone mate. It is designed not for geeks, but for the common people, the majority of mobile phone users and a huge market. The team is skillful in design and pursues perfection. They deeply impressed us. This is why Galaxy Internet is willing to invest on their project, help them formulate plans, and streamline the mode." said Wang Bo, General Manager of cloud computing and big data division of Galaxy Internet. Wang regarded this product a very delicate phone mate and appreciated Hu's team.
Wang is also prepared to give Hu's team following support on the later processes of the project. "We will continue to give entrepreneurs suggestions."
It is reported that as a platform for startups, Galaxy Internet will not only invest on cooperating startups, but also offer projects. It supports the work of the startup entrepreneurs with the resources of the whole platform. The platform helps startups build their team, formulate plans, streamline modes, modify product designs, support their R&D, offer funds, and so on. Startups on the platform will also support each other. All these above accelerate their development and make their business less difficult than those startups who do their business on their own.
At present, the crow funding price of the Cookie on Taobao.com has increased from 69 yuan to 5950 yuan. This product is becoming increasingly popular. Hu hopes that they will have a monthly sale of over ten thousand when mass production is launched. "In the future, we will explore all marketing channels, both online and offline ones. Our focus will be on selling them as presents. As a very delicate product, it must be a very good gift. Of course, we will also analyze the users in the earliest stage so as to find exactly the sales targets."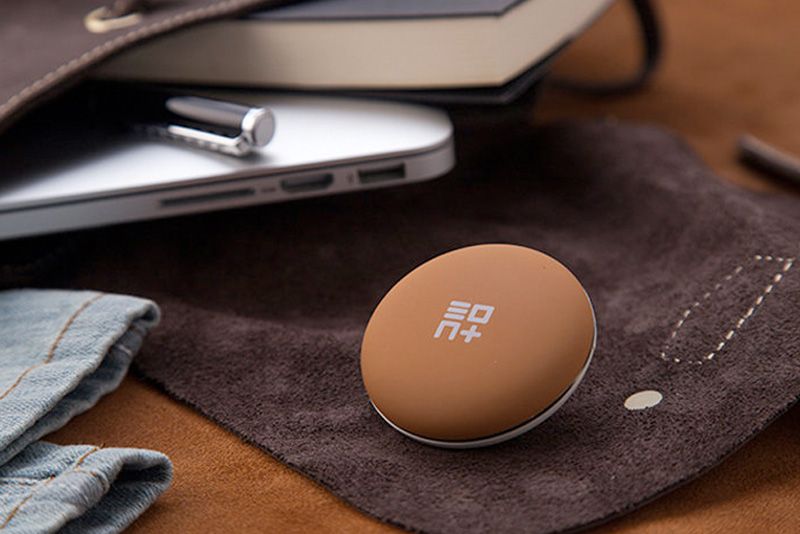 "We are as young as the glinting sun in the morning. We will forge ahead for great products. As a group of young engineers and designers, we believe that great products are laid out by every and each line of code and pixel. Each component is chosen carefully, and each inch of users' experience is carefully managed. High standards are our bottom line. Through the product we give the users our love and perfectionism just for your happiness when you open the package." Hu's team wrote those words on the crow funding page of Cookie.
Qingzao Power Cookie
is just the first product released by Just Point Technology. In the future, the team will continue their reflection on the inconvenient things in daily life, hold their love of high quality life and stay curious for the future, thus bring happiness to customers through their products. Now the market is optimistic to the
Qingzao Power Cookie
. Whatever happens, to start a business you should be ready to take the consequences. "Do… or do not. There is no try." Hu likes the line in the movie
Star Wars: Empire Strikes Back
very much.