Hover Camera - A Tiny Hovering Drone Cam That Can Follow You Around
---
Most drone cameras are all about giving you crazy aerial perspectives or carrying heavy and expensive camera gimbals, but the Hover Camera is not that kind of drone. Created by Zero Zero Robotics, the little drone cam is more like a tiny hovering friend that'll follow you around taking pictures and video.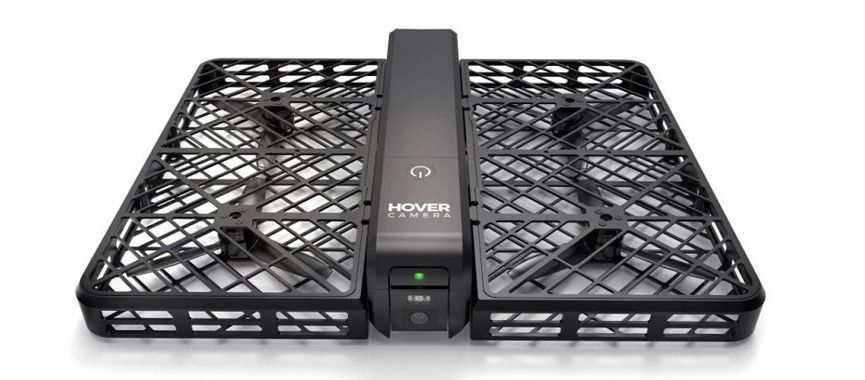 Where other drones focus on flying, Hover focuses on (you guessed it) hovering. Using a downward facing camera, the little drone tries its best to stay perfectly level and still. All you have to do to deploy it is unfold, and let it go.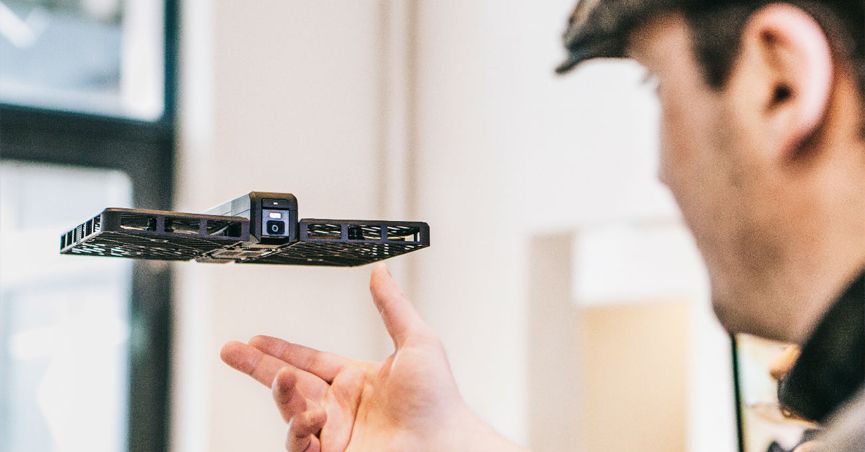 Once it's in the air, it can capture 13MP photos and 4K video, which you control from a smartphone app. And thanks to facial recognition technology, it'll follow you around, trying to stay perfectly level as it does.
The team at Zero Zero claims anybody should be able to use the Hover right out of the box, because its AI and advanced flight algorithms will do all of the work of keeping Hover airborne for you.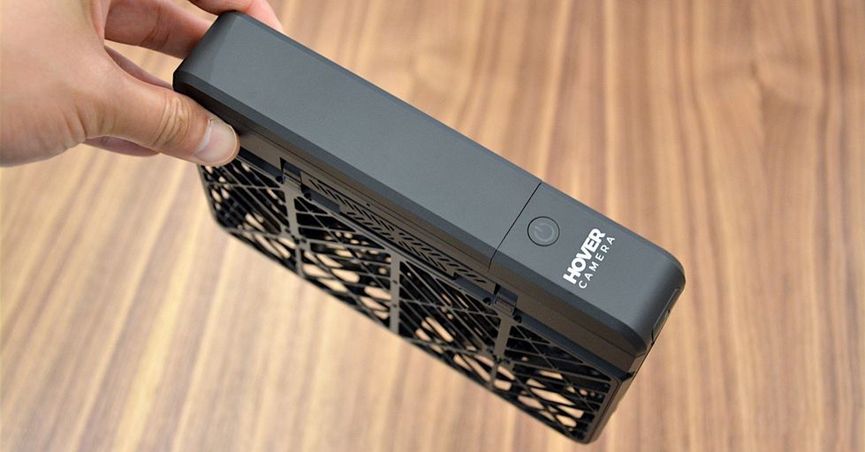 According to Re/code, Zero Zero has raised some $25 million from investors, and already has a batch of 2,000 Hover Cameras read to launch a beta program for a couple hundred willing participants. All you have to do to qualify for the program is go to the Get Hover website and explain how you would use your beta-Hover if they gave you one for free.
Pricing hasn't been announced yet, but it's Zero Zero's goal to keep the price below $600 when the product finally goes up for pre-order. Speaking of which, if you want to get your hands on a Hover, pre-orders are expected to start this Summer.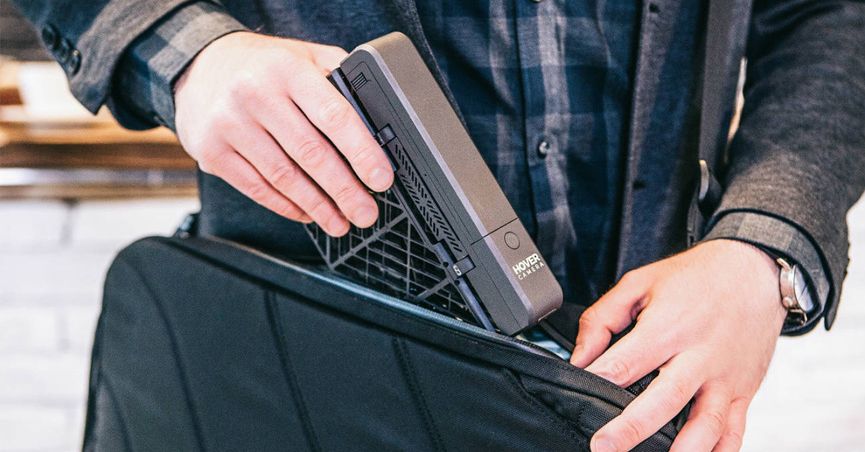 To find out more about the Hover Camera or sign up to join the company's beta, head over to the Get Hover website.
(via Digital Trends)