Elfin Book Notebook 2.0 is the second generation reusable notebook of Elfin. Compared to Elfin Book 1.0, it allows you to wipe off your writing using your microwave besides with a damp cloth and reuse your notebook up to 500 times. Available in 2 sizes - each book comes with one Pilot pen.
---
Compare to Rocketbook Wave and Elfin Book 1.0
21.59*24.13cm
15.24*22.6cm
Elfin Notebook 2.0
Elfin Notebook 1.0
Rocket Wave
Rocket Everlast
Erase
Microwave oven/ Damp cloth / Wet tissue
Damp cloth / Wet tissue / Hair drier
Microwave oven
Moistened cloth
Reusable times
500
10
5
Infinitely
Page
60/100
80
80
32/36
Size
17.6*25.0cm(B5)
14.8*21.0cm(A5)
17.6*25.0cm(B5)
21.59*24.13cm
15.24*22.6cm


21.59*27.94cm
15.24*22.35cm

Cloud Storage
Support
Support
Support
Support
Paper Pattern
Lined paper alternates with blank page
Lined paper
Dot grid
Dot grid
Binding
Loose leaf binding rings
Solid
Metal rings
Solid
Polypropylene binding
Solid binding
Pen
Include
Include
Include
Include
Pen Holder
Include
None
None
None
---

FOR ENGINEERS

FOR CHILDREN

FOR DESIGNERS

FOR STUDENTS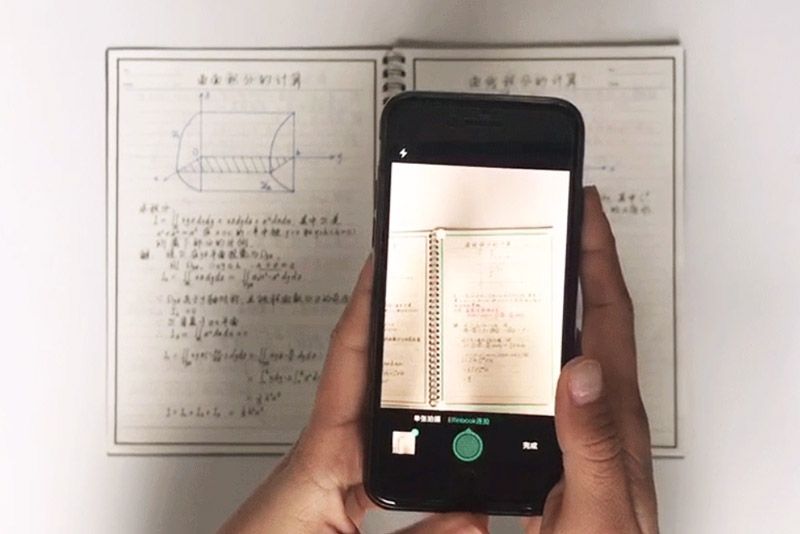 CLOUD STORAGE
Works with Elfinbook APP(Android and iOS), instantly blasting your notes into the cloud using your smartphone.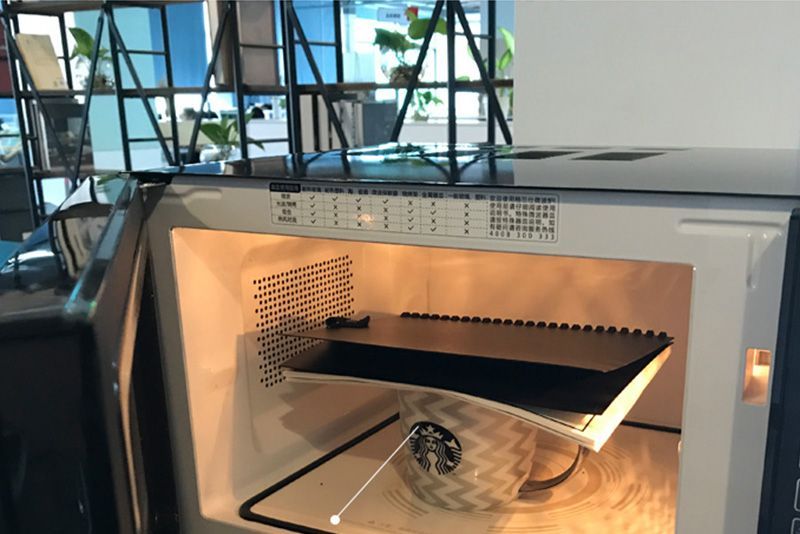 MICROWAVABLE NOTEBOOK
Reusable and Erasable, you can simply wipe off your notes using your microwave oven, or with a damp cloth / wet tissue.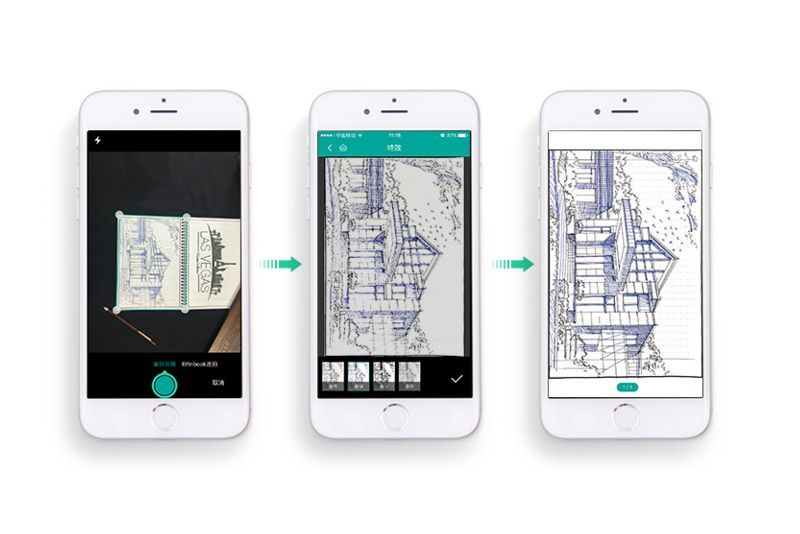 IMAGE AMENDMENT AND ENHANCEMENT
When you take a picture of your working, it will automatically amend and enhance your notes, make sure your ideas as crisp on the screen.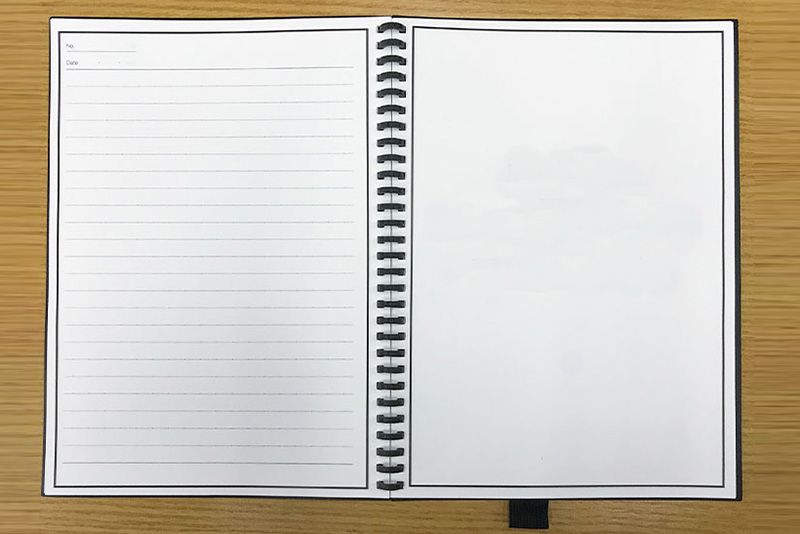 500 REUSABLE TIMES
Pop your Elfin book in the microwave to erase and reuse your notebook up to 500 times.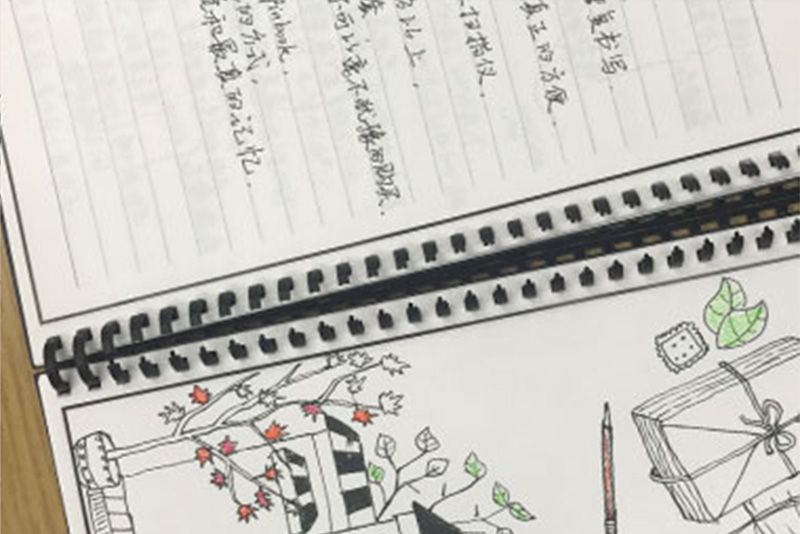 LOOSE LEAF BINDING RINGS
East to dismount, and support microwave.